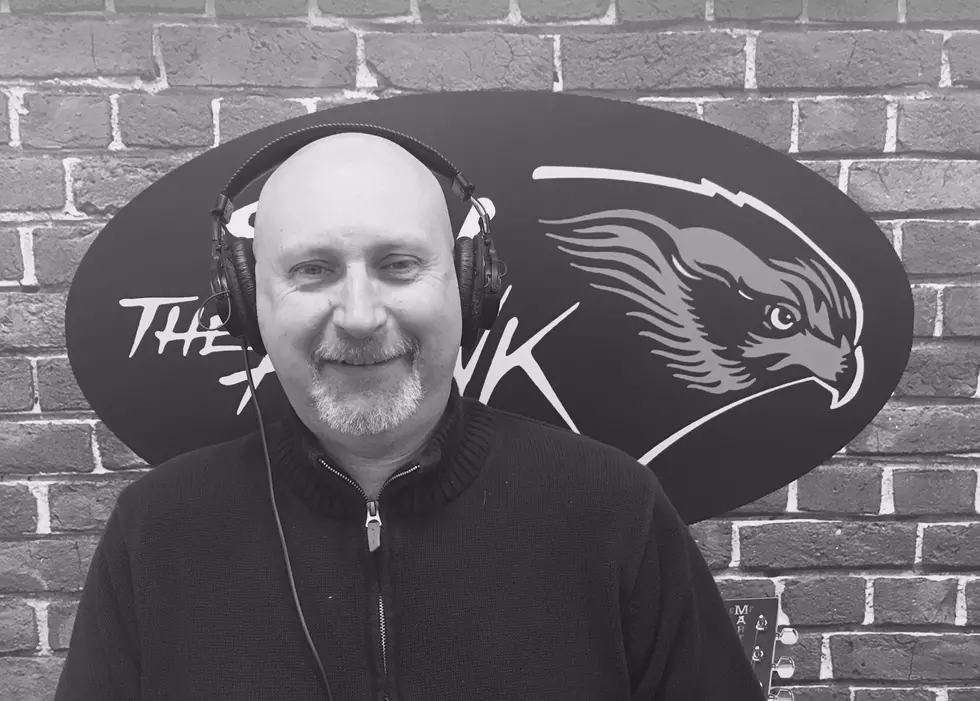 Radio is Still The Great Conversationalist
Photo Sean Holbert
In spite of all that technology has thrown at us, Radio can still be your best friend.
The music you listen to usually reflects an inner voice, sometimes euphoric, sometimes mellow, but it strikes a chord with you.
Radio provides great music and something your CD collection does not provide, the art of conversation.
The broadcast day starts very early for some of the people in my profession as the morning radio personalities gather information and put together some entertaining moments to share with you.
Millions of Americans listen to radio on their way to work each morning, and throughout the day in the workplace too.
Why is radio so popular? I think the Human Factor is a big part of why people are drawn to radio.
I love being a broadcaster, and my favorite part is engaging the listener, many of us at the Hawk are local people and those who are not, come from very similar small town backgrounds
We know who are listening audience is, we shop in the same stores, eat at the same restaurants, go to the same doctors, and we love our community.
When people listen to radio they are spending time with a friend, someone who talks their talk and shares the passion for the music they are hearing on the station.
All of us at 98.1 the Hawk enjoy spending time with you each day, I have always said this is the greatest job in the world, and the strength of radio still transmits loud and proud throughout the Southern Tier.