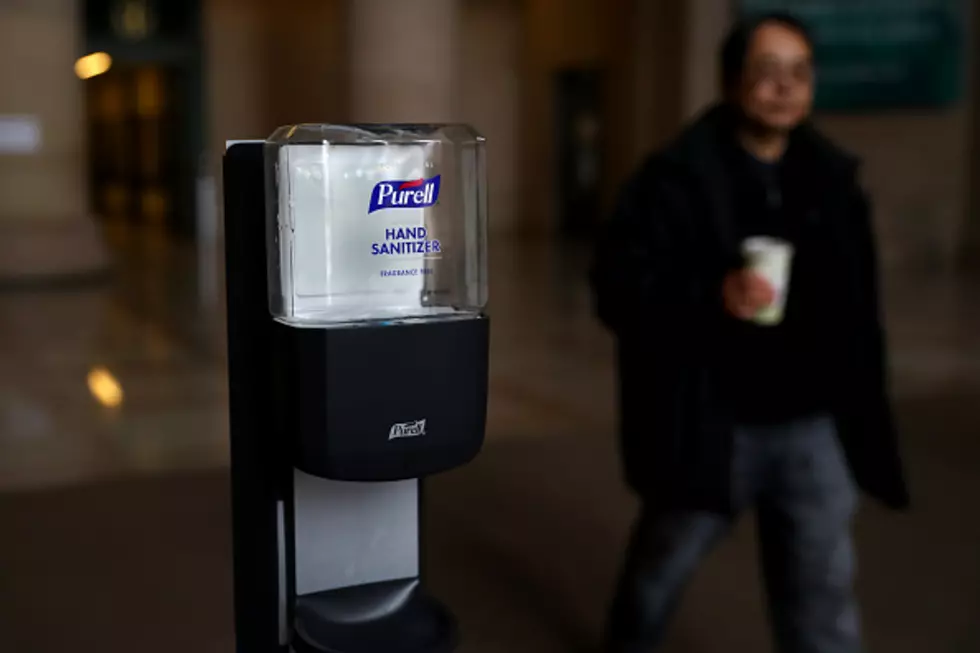 Purell Hand Sanitizer Company Lawsuit Over Misleading Claims
Getty Images
Times Like this The US really can't afford lies from a big name Hand sanitizer. Well it's true they have been lying to us about how well it works
According to Complex Purell's parent company, GOJO Industries, is facing a class-action lawsuit for "false and misleading" about the product's effectiveness. You can't just put anything on a bottle.
Purell is known for the product that "can kill 99.99 percent of germs." This would make a single squirt more effective than its competitors. Yet, the FDA went on record stating that it has not been able to prove if these statistics are true.
Enter your number to get our free mobile app
Four people in California, Michigan, Massachusetts, and Oregon are behind this suit.