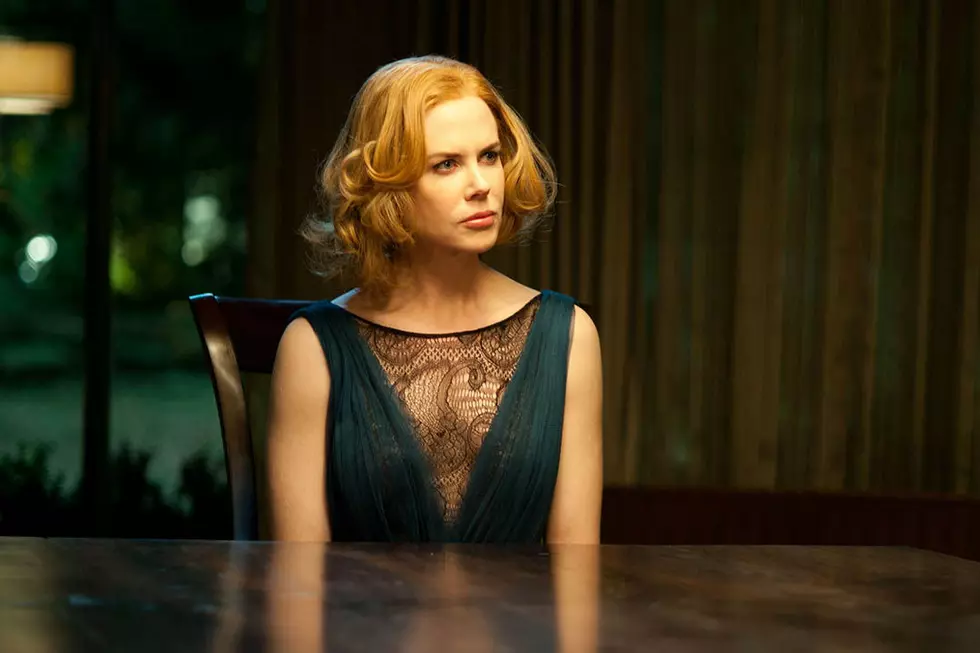 Nicole Kidman Is Throwing Her Hat in the 'Aquaman' Ring
Fox Searchlight
The DC cinematic universe might be picking up yet another Hollywood A-lister. Nicole Kidman is in talks to join the movie's cast as Atlanna, the King of Atlantis' mother, in Jason Momoa's solo Aquaman movie.
According to The Hollywood Reporter, a deal hasn't been officially made yet, but it "looks optimistic," and apparently Kidman has been director James Wan's top choice for weeks. Aquaman's mother Atlanna is a member of the Atlantean royal family who escapes from the kingdom and falls in love with a human lighthouse keeper named Thomas Curry. They have a son, and the father's human heritage makes him half aqua, half man, a bridge between the world on land and the one underneath the water.
Atlanna almost died during Aquaman's birth, and afterward was in a coma for a really long time before awakening with little of her sanity left intact. She became convinced that Aquaman was an abomination and enlisted the help of Aquaman's half brother Orm the Ocean Master to try to slay him. Since Orm is going to be in this movie, there's a good chance this part of Aquaman's storyline will probably happen. And it would be a nice sinister B-plot to the Aquaman-vs.-Black Manta storyline cooking along since Black Manta was officially cast earlier today.
Aquaman also stars Amber Heard, Patrick Wilson, Yahya Abdul-Mateen II, and Willem Dafoe, and hits theaters July 27, 2018.