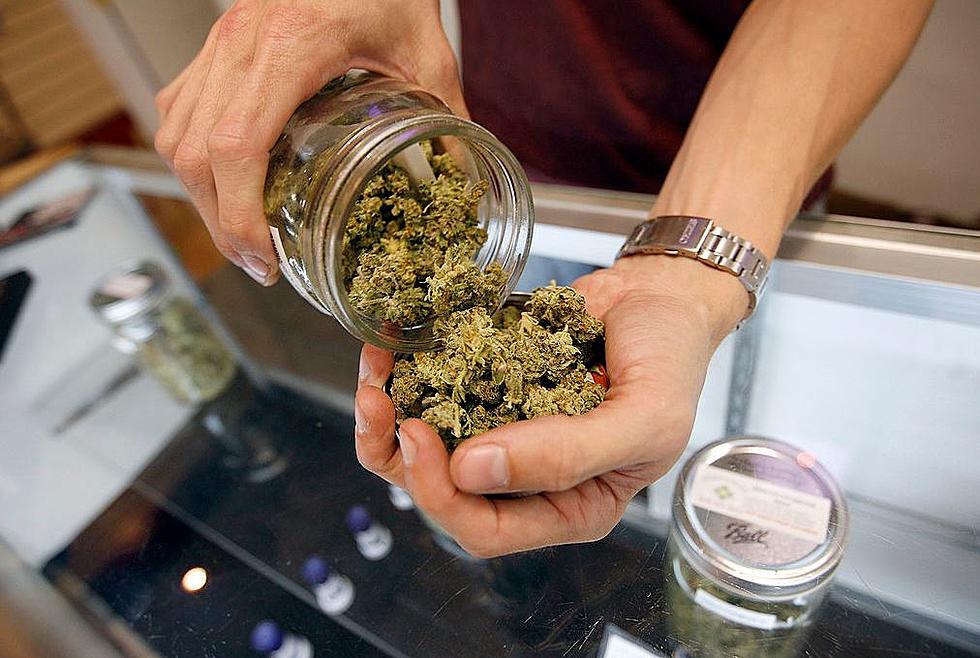 New York Couldn't Legalize Weed So They Reduced the Penalty
Photo Credit - David McNew, Getty Images
Governor Cuomo had pledged to legalize marijuana in New York by this spring. Now that things didn't go as planned, the state decided to lessen the penalty for possessing small amounts of the drug.
As passed by the Senate and Assembly, possessing small amounts of marijuana would become a violation rather than a crime. In a nutshell, it means you would face a small fine for possessing or smoking it.
$50 fine regardless of criminal history for possession under one ounce, and a $200 fine regardless of criminal history for possession between one and two ounces.
The bill also calls for procedures to be established removing the criminal aspect of marijuana possession from anyone's past record. Marijuana would also be added to the definition of smoking in the health laws to prevent anyone from smoking it any place where other forms of smoking are prohibited.
The bill only needs the Governor's signature to be put in place. Obviously this a precursor for the legalization of marijuana coming soon.  Read more on the proposed plan on the Senate's website.