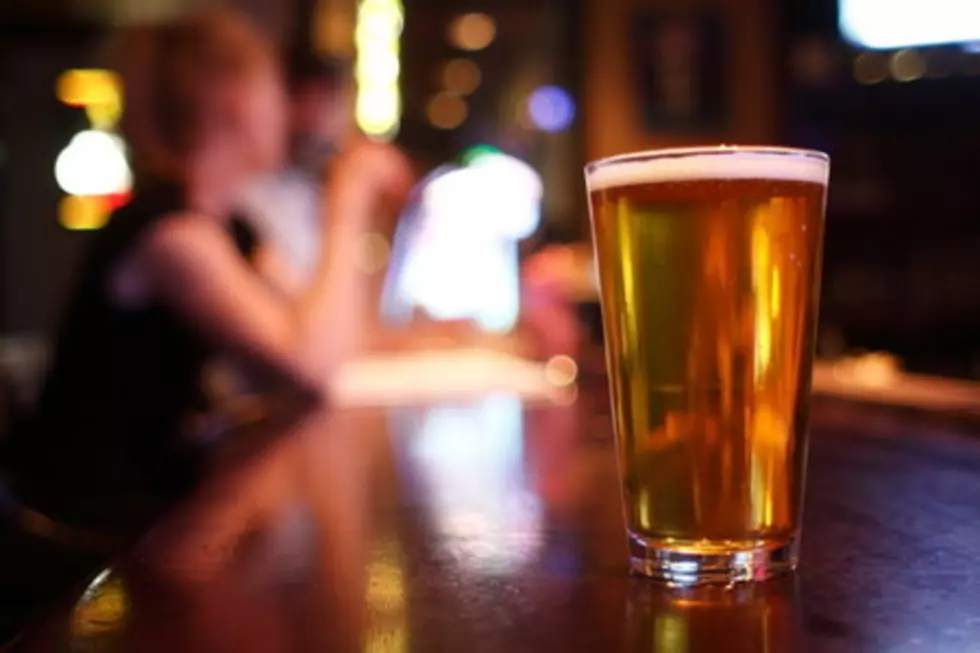 New Craft Beer Comes With a Ride Discount
n other wordsThinkStock
Craft beer is all the rage and the trend shows no sign of slowing down. As a matter of fact, it's picked up so much steam that everyone wants in on it- including big companies such as Lyft.
That's right- Lyft, the rideshare company is getting in on the craze by releasing its own craft beer. Lyft has teamed up with a company called Baderbräu Brewing in Chicago to create a brew called "Five Star Lager." However, if you want to try this craft beer, don't go looking for it at your local store because it won't be on the shelves there.
Five Star Lagar will only be available in bars, but there's an added twist. Anyone who orders a Five Star Lager will get a percentage off their next Lyft ride, up to 60% off. In other words, drink, let Lyft take you home, and save some money all at the same time.
If you just can't get enough of craft beer and if you love to sample different kinds of craft beer, you won't want to miss our 4th Annual Binghamton On Tap, happening this Saturday at the DoubleTree by Hilton in Downtown Binghamton!