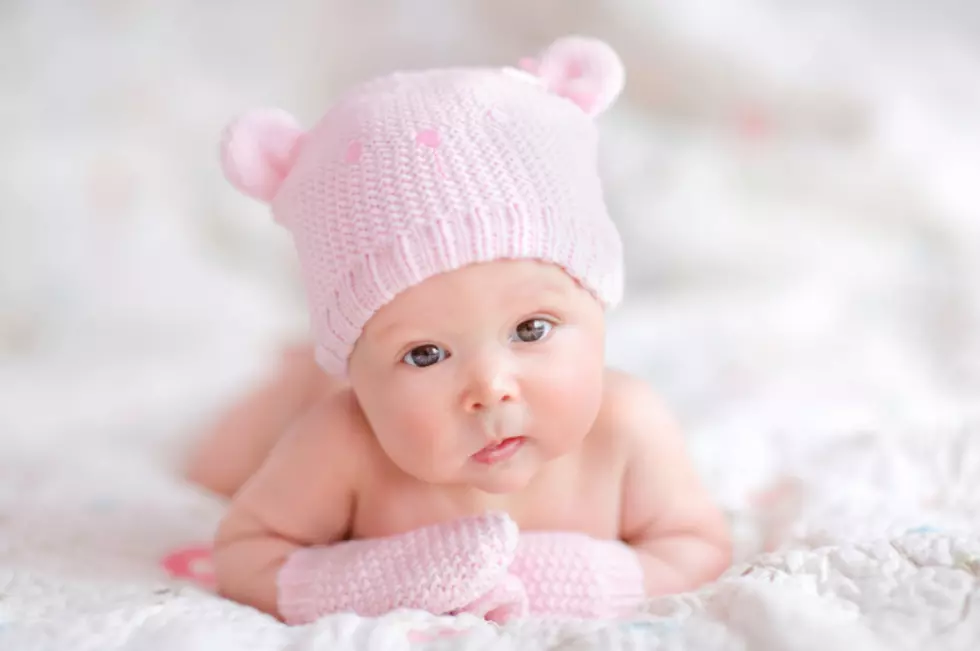 Most Popular Baby Names So Far In 2020 [LIST]
ThinkStock
We're only halfway through April but we already have a list of the most popular baby names of 2020.
Enter your number to get our free mobile app
Last year, the top girl name was Sophia, while the top boy name was Liam.
Here's the top 10 names for both girls and boys, courtesy of Baby Center.
To see a complete list of both girl and boy names, visit Baby Center's website.
How to Make a No-Sew Face Mask From Leggings