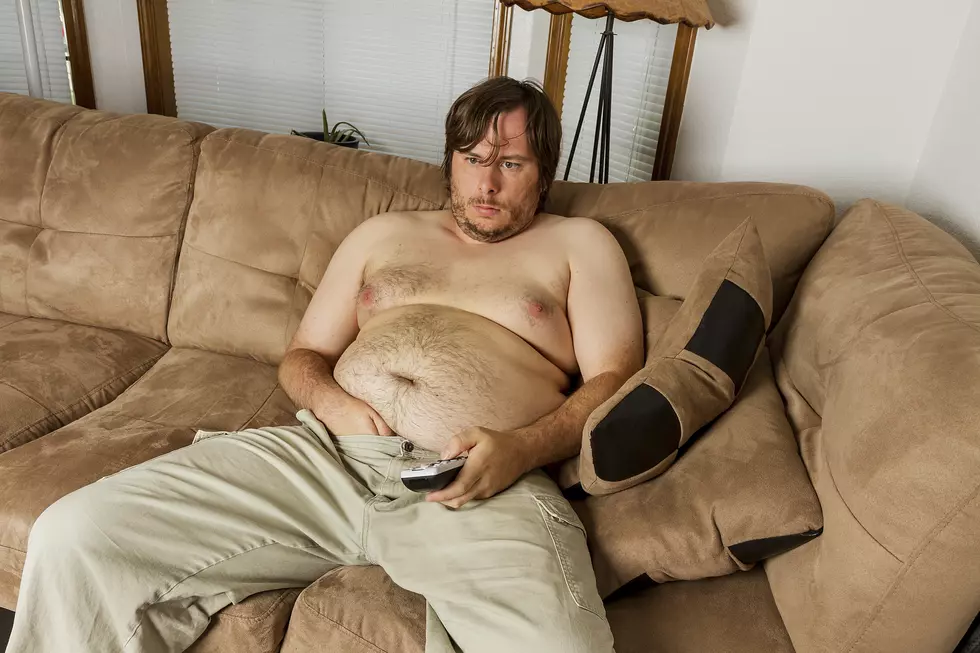 Anyone Else Working on the 'Quarantine 15?'
tracy king
Junk food and no access to a gym is a fast track to wearing elastic waste pants full time.
The gyms have been shut down for about a month now but it sure feels like it's been a lot longer. Before the gyms were shut down I was pretty active but I relied heavily on facilities to work out at. I've never been much for working out at home. I need to be in a gym and around other people working out to be motivated.
All I've been doing is snacking for fun and out of boredom.
How much weight could I possibly gain during this quarantine? Is 15 pounds appropriate?
What are you doing to keep the pounds off while in isolation?
8 Hudson Valley Signs That Need to Be Retired or Repaired
Famous Hudson Valley High School Graduates
Movies + TV Shows Filmed in the Hudson Valley