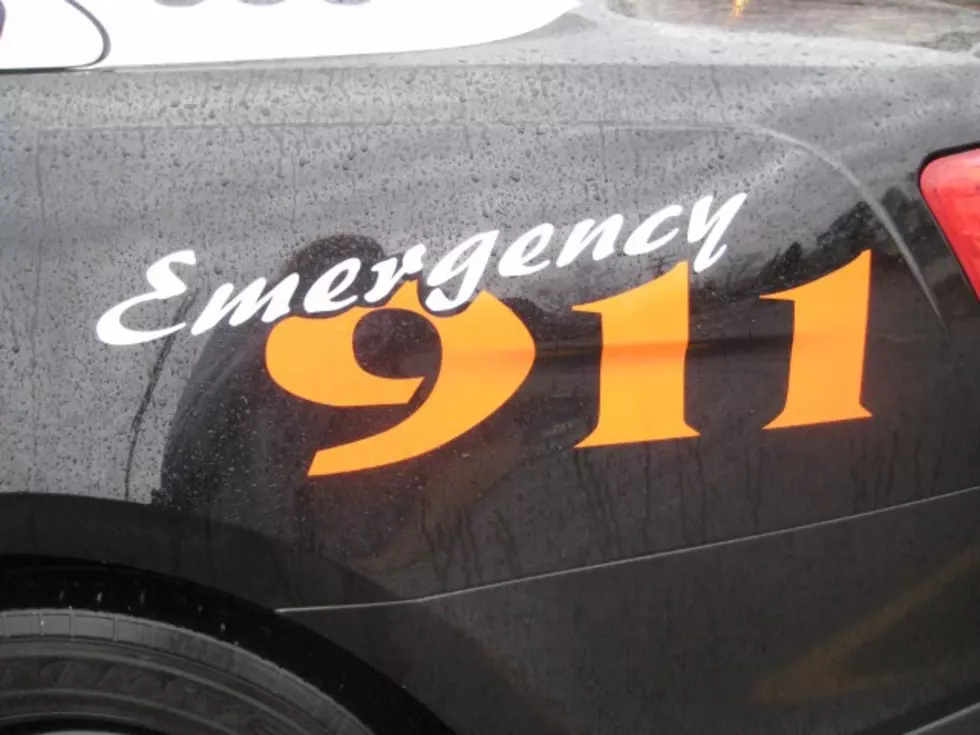 Montrose Man Rescued from Creek Following Vehicle Crash
Kathy Whyte/ WNBF News
 A Montrose man is okay after having to be rescued from a creek following a crash on Tuesday, November 2.
Pennsylvania State Police responded to the intersection of State Route 267 and State Route 706 in Rush Township in Susquehanna County at around quarter after 7 Tuesday night with a report of a car in a creek.
Authorities say they found 88-year-old John McLaughlin in the vehicle submerged in a creek behind Flynn's Castle.  He was helped out of the water by the Rush Township Fire Department and did not require medical attention.
Troopers say McLaughlin had apparently suffered an issue that made him unable to lift his foot off the gas pedal. His GM Canyon traveled on State Route 267 and through the stop sign at the intersection with State Route 706, through the Flynn Castle parking lot where it hit a wooden beam. The vehicle then reportedly launched of an embankment and landed in the creek.
Troopers say McLaughlin was wearing his seat belt.
LOOK: See the iconic cars that debuted the year you were born
RANKED: Here Are the 63 Smartest Dog Breeds
Does your loyal pup's breed make the list? Read on to see if you'll be bragging to the neighbors about your dog's intellectual prowess the next time you take your fur baby out for a walk. Don't worry: Even if your dog's breed doesn't land on the list, that doesn't mean he's not a good boy--some traits simply can't be measured.