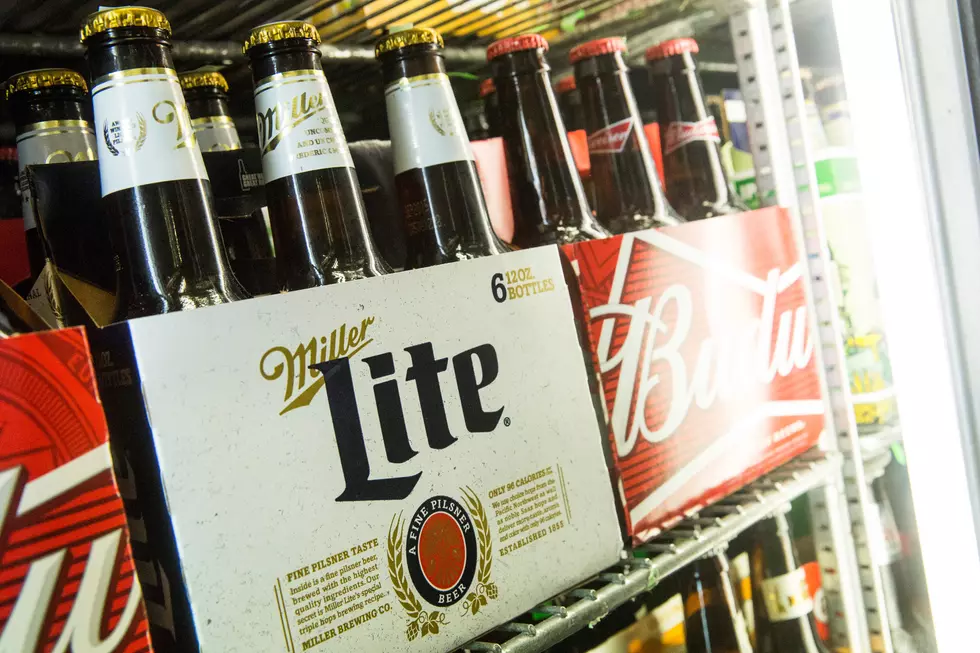 Miller Beer Giving Away Free Beer On Leap Day
Getty Images
It's the first time since 1992 that Leap Day has fallen on a Saturday, so to celebrate Miller Lite is treating everyone to a free case of beer on Leap Day.
Enter your number to get our free mobile app
Thrillist reports, "On February 29, Miller Lite will post a QR code to its Instagram and Twitter accounts. You have to scan the code, so you'll need to use a computer or someone else's phone. The code will take you to a site where you can submit a receipt for a 24-pack of Miller Lite purchased on Leap Day. The cost of your case will be refunded to your Paypal account."