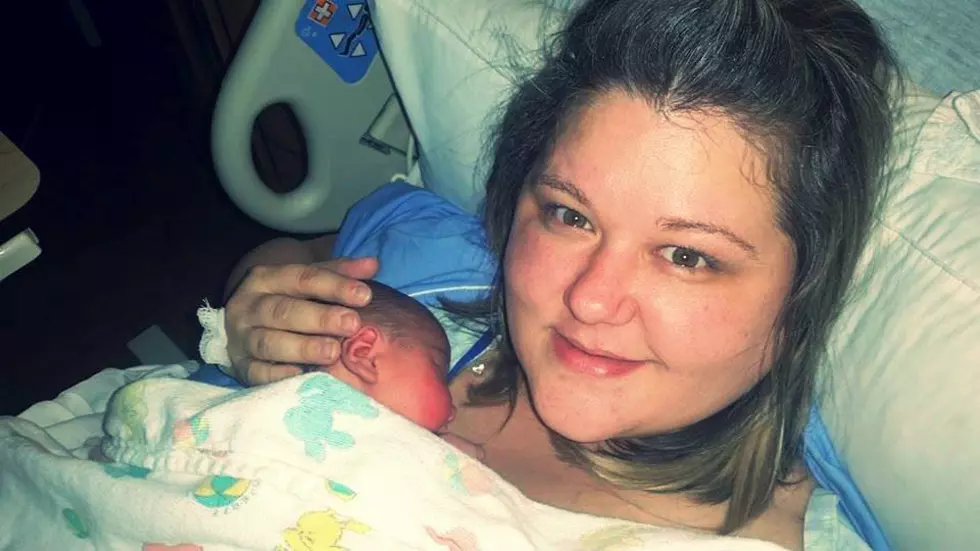 Binghamton March for Babies Raises Awareness About Premature Birth
Jay Long
The March of Dimes holds a very special place in my heart. Not only was I born a month and a half premature, but the mom of a little boy who was also born a tad early and I know firsthand the importance of the March of Dimes and how fiercely they fight to make sure that all babies have a chance at life.
Maybe you've heard of the March of Dimes, but don't really know what it is they do. The March of Dimes is an incredible not-for-profit organization which offers programs to help moms succeed in having healthy and full-term pregnancies. They also offer resources and support to parents who have birthed babies before they reached full term, like me.
The CDC says that premature birth is the number one killer of babies and according to CBC News, more than 15 million babies are born prematurely around the world each year, including 28,000 each year in New York.
In some cases, there's absolutely nothing that can be done to prevent a baby from being born early, as was the case with my son. I had a medical emergency and it was critical that he be taken earlier than we would have liked. However, in other cases, there are things that a woman can do to lengthen her pregnancy and the March of Dimes is on a mission to make sure that each mother knows what those things are and that they have the means necessary to follow through on those things.
The March of Dimes is looking for people who love babies and want to stand behind them and the mission of March of Dimes to research and find ways to prevent premature births. If this is you, you and your family are invited to join the March of Dimes at their March for Babies on Sunday, May 20th at Otsiningo Park in Binghamton. Registration is at 10 a.m. and the walk is at 11 a.m. Be sure to create a team or join one for the March for Babies walk on May 21 and support healthy Southern Tier babies!
The March for Babies is a great opportunity to walk in support of friends, family, and co-workers who have personal experience with a baby being born early, with a baby with birth defects or who have experienced the loss of a baby.
I had the opportunity to sit down the Dr. Paula Farrell of UHS Wilson who is the 2018 Binghamton March for Babies Chair to discuss the mission the March of Dimes and the upcoming March for Babies. Listen to our conversation: