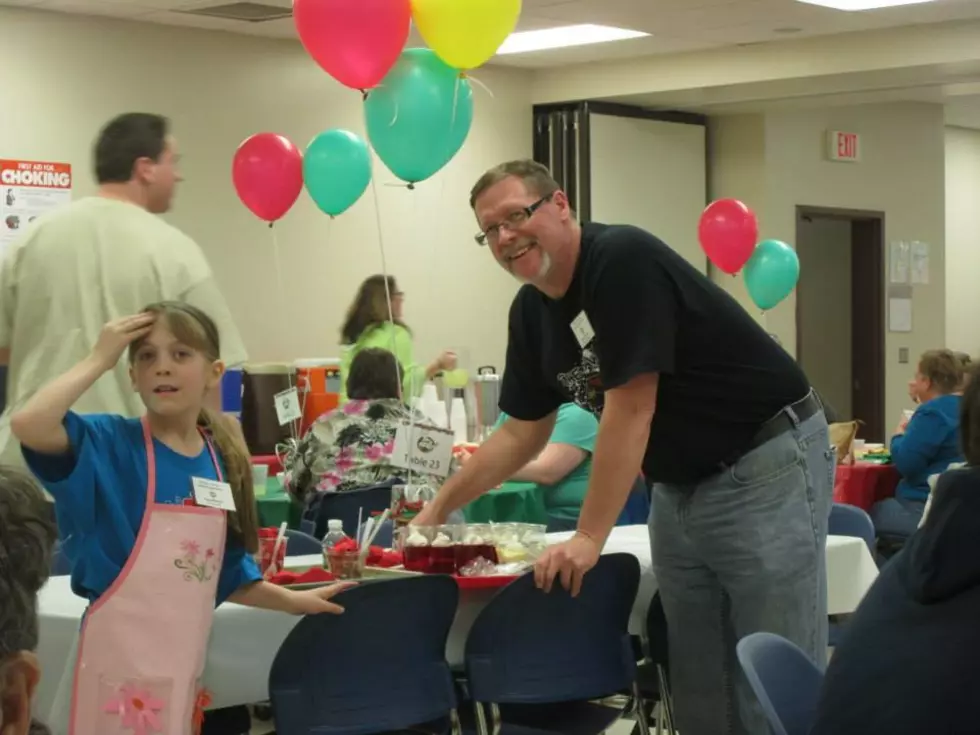 Making A Positive Difference Can Make All The Difference
Glenn Pitcher
Our country seems to have lost its ever-lovin mind and it seems like it's one crisis after another. Today is a day we need today...and every day." Tuesday, October 5th is "National Do Something Nice Day."
I'm not sure why it's on October 5th or who came up with it but we all can use it. I read once that real generosity is when you do something nice for someone who will never find out.
In other words, don't splash it all over Facebook. Side note, I found myself feeling less stress yesterday when Facebook was down, how about you? One thing that we can use more of in 2021 is less stress.
I've also found that when I do something nice for someone else, it helps me to feel less anxious. Anxiety can be a feeling that just won't go away, like a cold that just lingers. So try doing something nice for someone today...and tomorrow...and every day and see how you feel.
You can't change everything that's going on in the world but you can make a HUGE difference in your part of the universe. If someone has done something nice for you recently, today would be an awesome day to let them know how much you appreciate what they've done for you and the difference that they made in your life.
Today is a nice day to walk in the light of positivity. What nice thing are you going to do today? On second thought, don't tell me, just do it.
gallery gallerytitle="How to Find Joy in a Joyless Time" ids="399448,399449,399450,399457,399456" galleryid="498:399447" galleryindex="0" showthumbs="no"]
The Cheapest Gas In Each Broome County Town
Take a look at the cheapest gas prices in each Broome County town. All this information is according to GasBuddy.com as of September 27, 2020. If you don't see your town on this list, it is because the information was not available on GasBuddy.