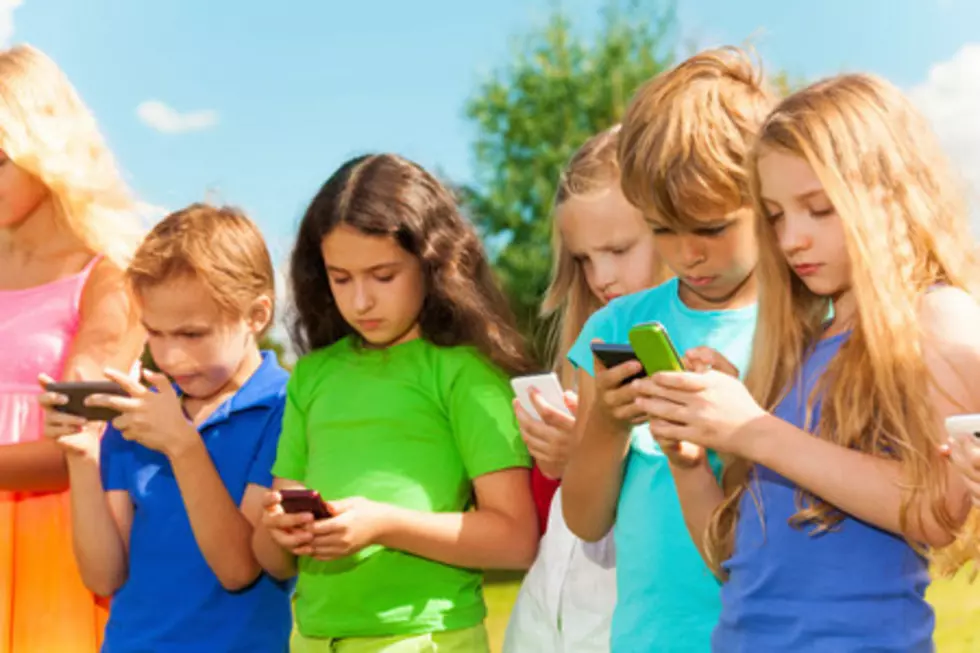 Majority of Kids Think Parents Are Too Distracted to Listen
ThinkStock
Things have changed in major ways since I was a kid and this definitely makes me sad. I used to think it was cheesy that my mom made us all pile into her bed as soon as we got home from school and as a family, we'd spend an hour or so talking about what happened during our day. Now, I miss those days.
How much have things changed since you and I were kids? This bad-  62 percent of kids say they think their mom and dad are too distracted to listen to them when they speak. I know, it makes you question if you're giving your kids enough time, doesn't it? It makes you question if your kids feel that way about you.
Those kids who say their parents are too pre-occupied and don't give them the ear they want and need say that mom and dad are being sidetracked and distracted by phones, other siblings, work, and by what's on TV. Another job to the heart? The kids surveyed said that if their mom or dad lost their phone, it would be a great thing because it would mean their parents would have more time to spend together as a family.
If this doesn't prove that our kids are paying attention to what we're doing and that they're craving time with us where we're present with them instead of distracted by technology and such, I don't know what will.