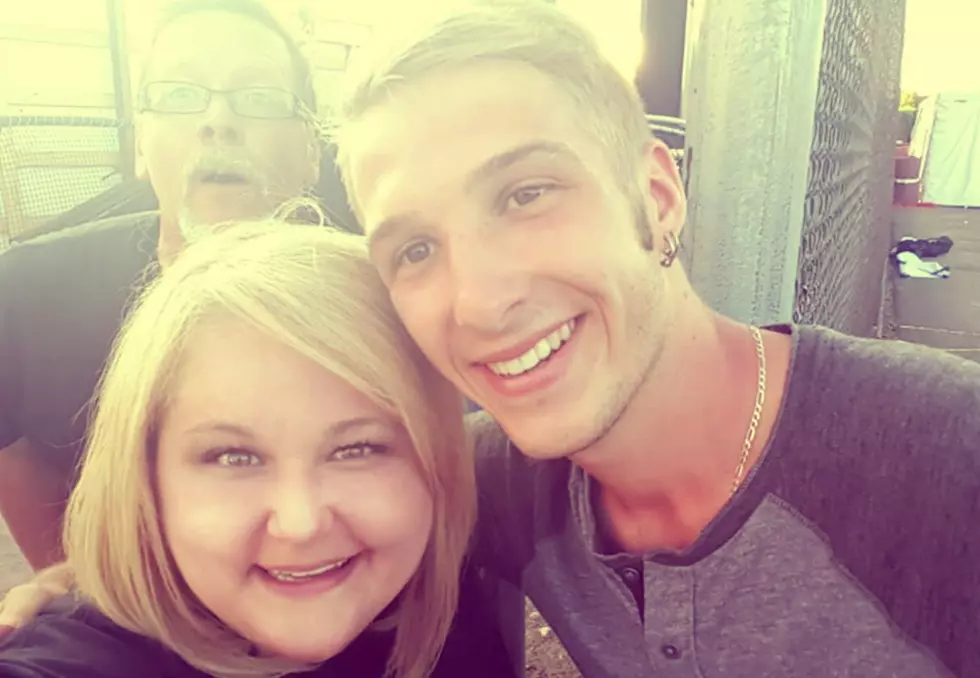 Kolby Oakley Announces 'I'm Here Drive-In Concert' Date Change
Traci Taylor
Whitney Point native Kolby Oakley calls Nashville his home now, but Kolby has never forgotten that his roots were established in Whitney Point. Kolby has graced stages across America, but none have felt quite as sweet as the stages he finds here at home with his friends, family, and community in the audience.
Enter your number to get our free mobile app
Kolby was so excited to return to the Southern Tier this summer for the special 'I'm Here Drive-In Concert' at Thunder Mountain Speedway, but it just wasn't meant to be. The coronavirus pandemic swept in and restrictions were put in place regarding gatherings and social distancing and Kolby had to make the difficult decision to postpone his show until 2021.
In an email, Kolby wrote to us,
I feel horrible about having to move the concert date after receiving tons of messages and comments stating how excited people were to get out and enjoy a show. My team and I have tried our best to work with the new laws for gatherings in NYS but unfortunately, I felt those regulations would wreck the concert-going experience that I want people to have when they attend one of my shows. The positive side of all this is that we have much better chances of gathering at the show without masks and social distancing on July 16, 2021, so I feel the show as a whole is going to be worth the wait! I can't wait to step out onto the Lasher Construction Sound Stage and see everyone who has had to go through all the change of dates and restrictions with me, finally get to sing along, stand together and have a great time.
Kolby tells us that anyone who previously bought tickets for the 2020 show will be able to use them for admission to the rescheduled July 16, 2021 show. Those wishing to attend the 2021 show who've not yet purchased tickets will find discounted tickets on Kolby's website.
Kolby Oakley's 'I'm Here Drive-In Concert' is sponsored by 98.1 The Hawk, Lasher Construction, Aerial Tree Service, Papa Johns Pizza, and CMS Imaging Solutions.
Coronavirus Pandemic: Which Tours and Festivals Are Canceled (and Not)?