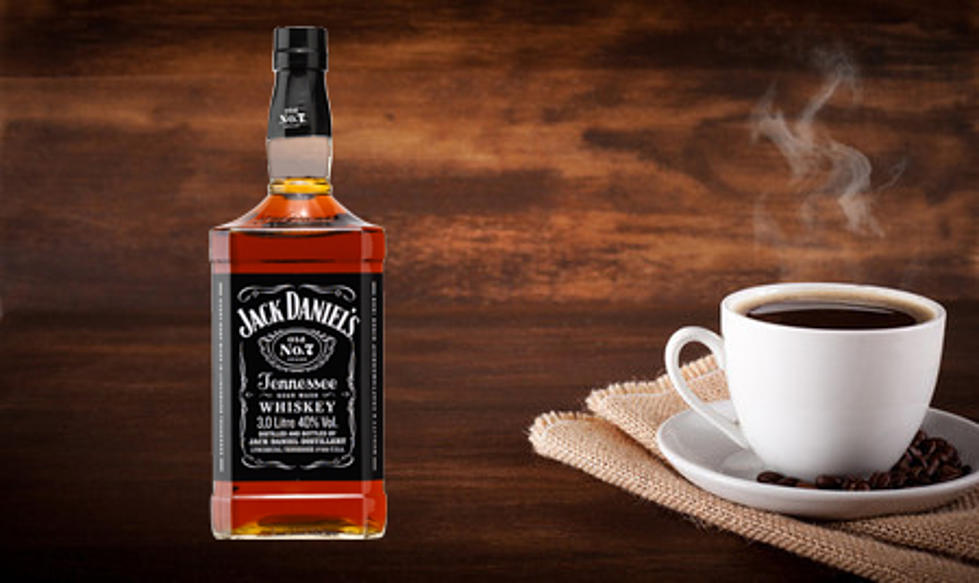 Jack Daniels is Selling… Non-Alcoholic Coffee?
Jack Daniels/Thinkstock
I'm not sure who the target market is for this product actually is. Recovering alcoholics who used to put whiskey in their morning coffee and miss the taste?
Jack Daniel's just announced they're going to be selling a whiskey-flavored coffee... but it's non-alcoholic? I have tried the holiday packs and frankly... they weren't very good. I'm guessing because of the lack of alcohol?
You can buy it online at JackDanielsCoffee.com, and it's not cheap: It's $7 for a 1.5-ounce gift bag or $22 for an 8.8-ounce tin. For those prices, you could buy a ton of Folgers and a bottle of real Jack and pour it up!.