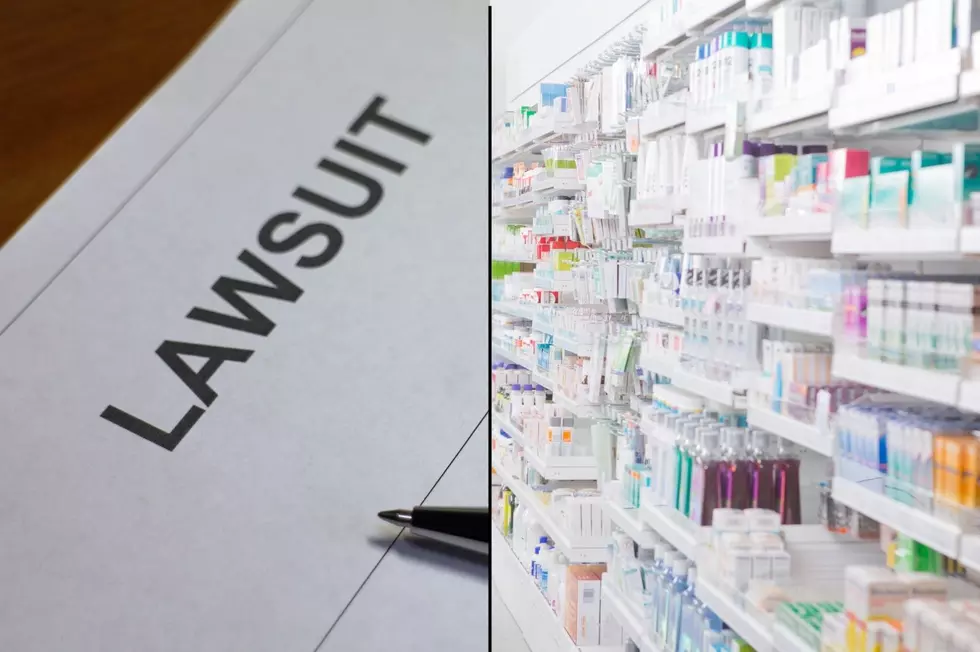 New York Attorney General Letitia James Sues CVS
Canva.com
In a press release on Thursday, New York Attorney General Letitia James announced that she is suing CVS Health Corporation for violating anti-trust laws and hurting New York safety net hospitals and clinics.
According to the press release, for years CVS did not allow New York safety net hospitals and clinics to use the company of their choice to obtain subsidies on prescriptions filled at CVS pharmacies through the 340B federal program. As a result, critical funding was taken away from those safety net health care providers, typically used by residents of underserved New York communities.
Attorney General James' office determined that CVS pharmacies did not contract with hospitals that didn't use Wellpartner, a CVS owned company. They found that CVS intended to "leverage the strength of its retail pharmacy network in New York to force hospitals to use Wellpartner, rather than any other TPA." This, in turn, hurt the financial condition of safety net health care providers, which prevented those providers from being able to improve and expand patient care.
In her press release, Attorney General James stated "CVS's actions are a clear example of a large corporation using its clout and power to take advantage of institutions and vulnerable New Yorkers, but my office will not allow it. We are taking action to stop CVS's harmful practices and recoup critical funds to improve health care for our communities."
The lawsuit filed by Attorney General James' office seeks monetary relief, injunctive relief and civil penalties. It alleges that CVS required health care providers to use Wellpartner at significant cost to them and that CVS knew the 340B program did not allow hospitals to steer patients away from certain pharmacies. But for those health care providers, it was impractical to pay for two TPAs and they wouldn't have been able to collect 340B savings for patients who chose CVS pharmacies, essentially forcing them to use the CVS-owned Wellpartner as their TPA.
Over 4,400 safety net health care providers were enrolled in the 340B program as of 2021.
Highest Temperatures on Record
New York Counties With The Highest Property Taxes
The homeowners in which New York counties pay the most in property taxes? See the answer to that as well as how our Southern Tier counties stack up (info pulled from
Tax-Rates.org
).