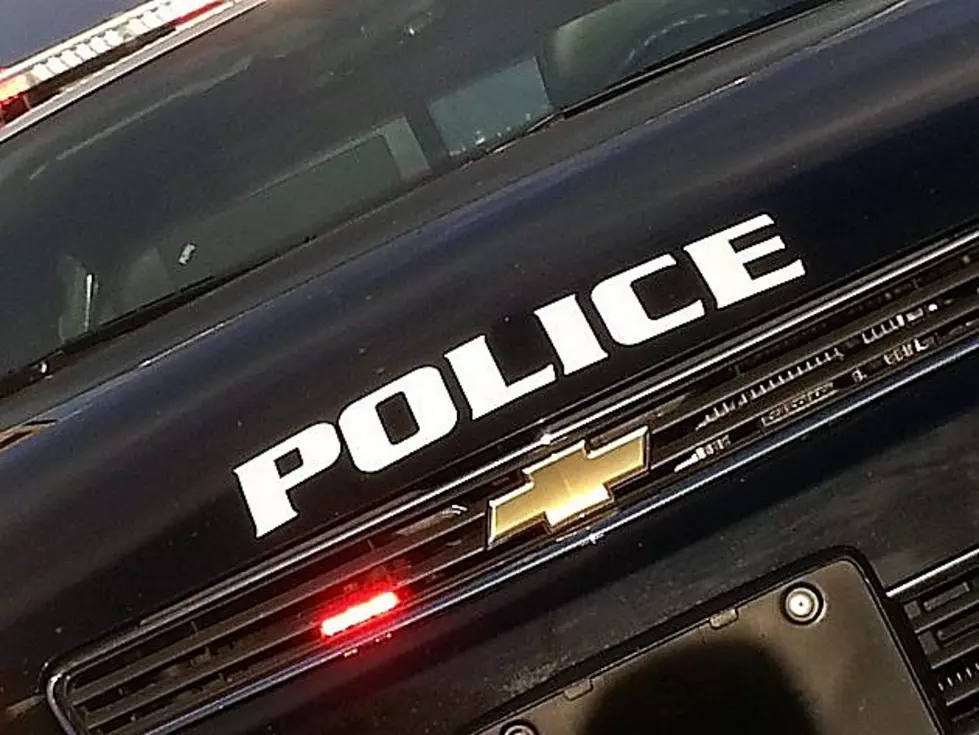 Illegal Weapons and Drugs Seized in Johnson City Raid
Townsquare file photo
A Johnson City man is facing a half dozen felony and several lesser charges following a raid on his Grand Avenue home.
Members of the Broome County Special Investigations Unit Task Force say they arrested Edward Fuller September 23 and seized an illegal and loaded nine-millimeter handgun, the components to make an untraceable "ghost gun", two high-capacity magazines, a switchblade knife and two metal and plastic knuckles as well as 7.5 grams each of crystal methamphetamine and fentanyl.  Authorities also seized digital scales, drug packaging materials and cutting agents.
The S.I.U. claims Fuller was dealing drugs out of the home.
A woman was also found in the home and arrested.
Police say Fuller is charged with felony criminal possession of a firearm, two felony counts of criminal possession of a weapon, two misdemeanor counts of criminal possession of a weapon, a total of three felony counts of criminal possession of a controlled substance and two misdemeanor counts of criminally using drug paraphernalia.
S.I.U. officials say Jessica Hoover allegedly had fentanyl in her possession at the home.  She's charged with misdemeanor drug possession.
KEEP SCROLLING: Balloons of Spiedie Fest Past
18 Greatest Binghamton Mets