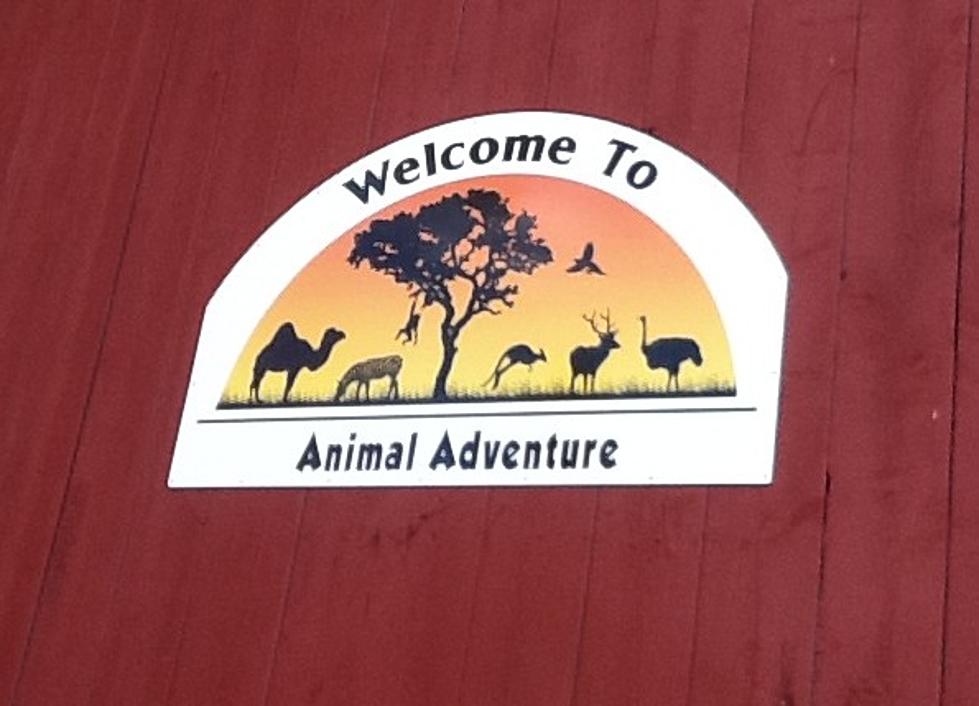 Honoring All School Workers in Harpursville Today
Photo: Bob Joseph/WNBF News (file)
So everyone's life changed in mid-March because of COVID-19 and it affected everyone in many ways.  As the saying goes "We may have been in the same storm but we are in different boats."
Enter your number to get our free mobile app
School teachers and the support staff had their lives changed in ways that they couldn't have ever anticipated in February. While most of us (kind of) have an idea what's next for us at our job, but the schools don't. Will the schools open up this Fall or not? There are so many opinions from all sides of the aisle.
It's enough to give me a headache and I'm not directly involved. We all appreciate the efforts of the educators and support staff from pre-k to 12th garden ut ended up being quite a semester.
Animal Adventure Park wants to say, "thank you" to them and help kick off summer. Today, July 1st is "School System Staff Appreciation Day" and you have the opportunity to visit them for FREE.
If you are a school teacher, bus driver, food service, janitorial, administrative staff, or coach, then today is your day. Just bring your valid school badge, pay stub, or any proof of employment with a school system or home school group.
Animal Adventure Park is located at 85 Martin Road in Harpursville and the event runs from 10 a.m. to 5 p.m. Go here to find out more about the event.
Four Ways to Protect Your Pets This Fourth of July