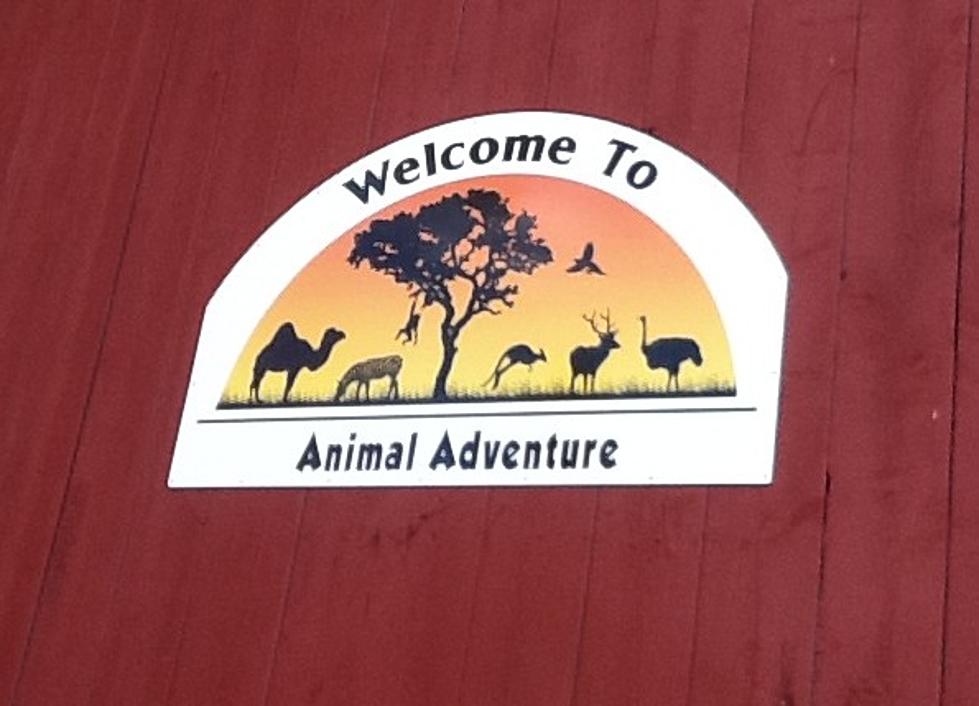 What Are 'Chatters' And Why Are They Coming To Animal Adventure Park?
Photo: Bob Joseph/WNBF News (file)
Have you heard of the "Chatters"? What is a Chatter? This is a group of animal lovers that first got together in 2017 during the pregnancy of April the Giraffe at Animal Adventure Park in Harpursville.
If you lived in the Southern Tier (or pretty much anywhere else) when April was pregnant, we were able to keep up with her progress on the giraffe cam at Animal Adventure Park.
The world waited in breathless anticipation for the day that April would finally give birth. While we waited, we chatted about it and that's when the Chatters community was started. They would talk about April and her journey and as time went by, the group would form friendships.
The Chatters Are Coming To Animal Adventure Park in Harpursville
After the giraffe gave birth, they made plans to visit the park and meet April and her calf, Tajiri. The Chatters are now over 11,000 members strong and they are coming to the Animal Adventure Park beginning on Thursday, August 10th.
Hundreds of national and international guests will be coming to Broome County for this multi-day visit. The Chatters are making their sixth trip and will be welcomed by Visit Binghamton director Judi Hess at the gates at 9:30 a.m. You are also invited to join them and meet and experience the Chatters for yourself.
They are "wild" about Animal Adventure Park and you can learn more about the Chatters and their trip to Harpursville here. Animal Adventure Park is located at 85 Martin Hill Road in Harpursville.
LOOK: If Exotic And Stunning Animals Are Your Thing Then Check This Out
From grazing Tibetan antelope to migrating monarch butterflies, these 50 photos of wildlife around the world capture the staggering grace of the animal kingdom. The forthcoming gallery runs sequentially from air to land to water, and focuses on birds, land mammals, aquatic life, and insects as they work in pairs or groups, or sometimes all on their own.
WATCH OUT: These are the deadliest animals in the world