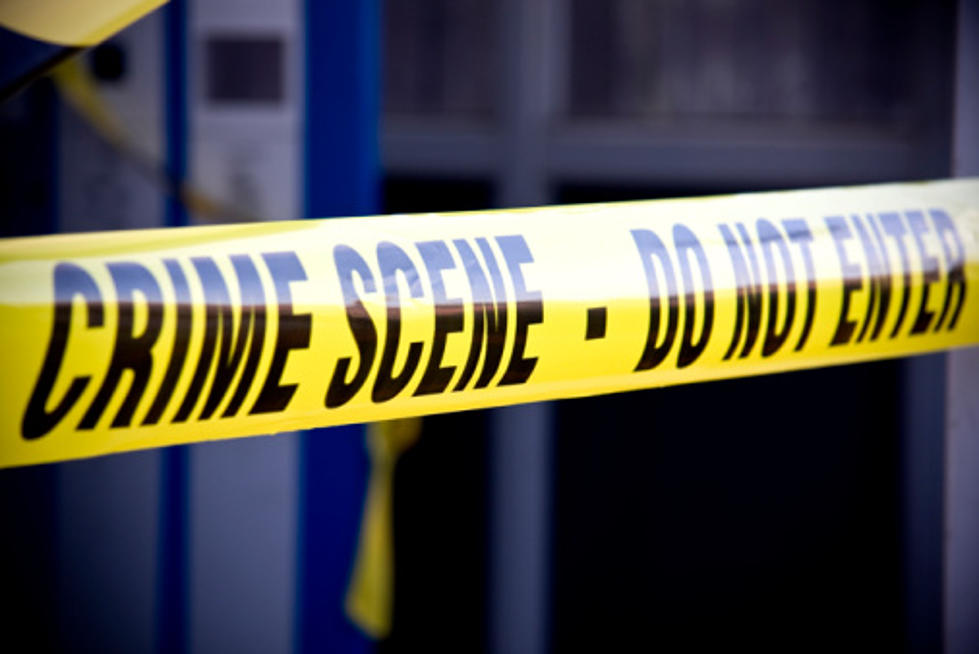 Hamden Man Accused of Slashing Delaware Sheriff's Officer
Brian Jackson
A Delaware County man is accused of barricading himself in a home then slashing a Sheriff's Department officer with a razor blade following a standoff.
Sheriff's officials say 45-year-old Henry Stellato III of Hamden is charged with felony Menacing a Police Officer, felony Assault, two misdemeanor counts of Criminal Possession of a Weapon and misdemeanor Obstructing Governmental Administration in connection with the June 2nd incident in Hamden.
Authorities say they were called to a domestic dispute last Thursday which quickly escalated to a man refusing to let family members leave the home, arming himself with a shotgun and making threats to harm the responding law enforcement officers.
Deputies and the Sheriff's Special Response Team made contact with Stellato and convinced him to put the shotgun down and come out of the house.  Authorities say after the man came out of the home, he became uncooperative and, during the course of the struggle, a member of the SRT was cut by a razor blade Stellato had taped between his fingers.
Stellato was sent to the Delaware County Jail.
Members of the New York State Police, Town of Colchester Police and Village of Walton Police assisted the Sheriff's office at the scene.
11 Things That Scream Upstate New York
If you need to know anything about Upstate New York, know that its culture and tradition is distinct from the rest of the state.
Some things just make you sit back and say "wow, this is SO Upstate New York..."
9 Upstate New York Oddities
Upstate New York; a place filled with nature, culture, community, and of course, a few oddities and roadside attractions thrown in as well.
What's fun about a completely normal, cookie-cutter place? Nothing.
Bringing the odd, confusing, and fun, here are 9 Upstate New York Oddities!