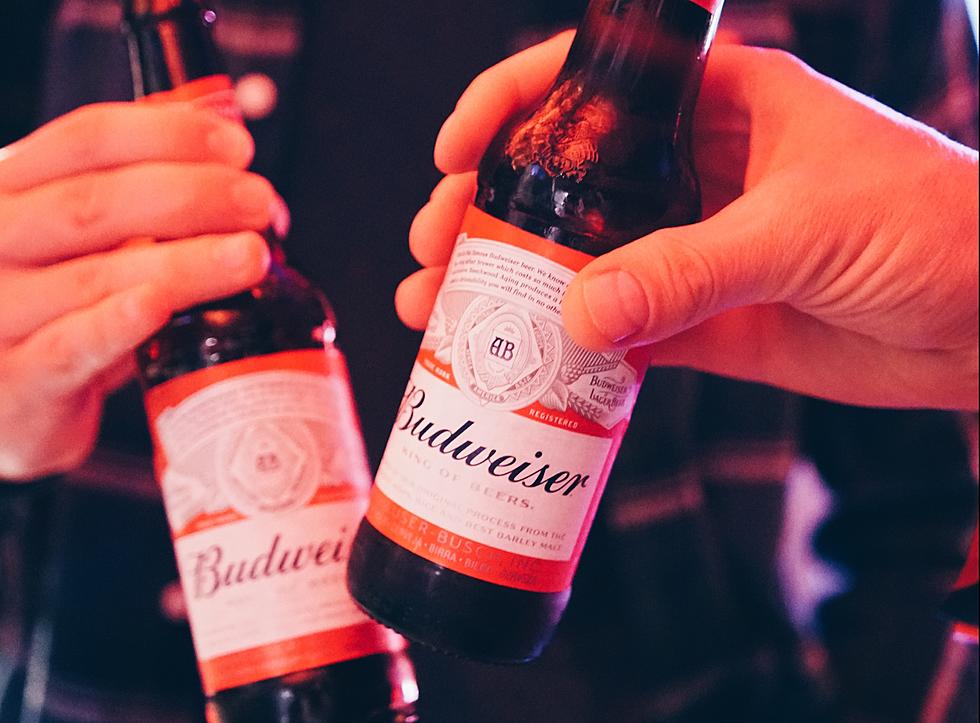 Budweiser: This Bud's on Us…if You're Vaccinated
Linus Mimietz via Unsplash
Jumping on the bandwagon on companies forking over freebies to Americans who are able (and willing) to show proof that they've been vaccinated against the coronavirus is Budweiser.
The fist beer company to offer a freebie to vaccinated individuals was Sam Adams who offered beer money to the first 10,000 people to share proof of being vaccinated in a campaign it called "#ShotForSam."
Not to be left out, Budweiser is offering a beer money by way of $5.00 virtual debit card to those who take a selfie with their vaccination sticker or card and submit it to ABeerOnBud.com.
The age requirement for people wanting to take advantage of a beer on Bud (as well as the Sam Adams offer) is obviously 21-years-old.
Other companies offering discounts and freebies to Americans willing to show proof that they've received a complete COVID vaccination are Krispy Kreme who is offering one free original glazed donut, no need to purchase anything else to get this offer and you can take advantage of it once a day (until they tell you that you can't anymore).
Lyft says that it will provide 6 million Americans a free ride to and from appointments. Appointments to get vaccinated, that is. Uber is doing something similar to Lyft, except your ride may not be completely free. Uber says it will provide "free or discounted" rides to and from appointments.
And then, there's Drop. Drop is an ecommerce website offering the first 10,000 people to post a vaccination selfie on Instagram with the hashtag DropCovid and tag @JoinDrop will be given $50 in credit to use toward Uber, DoorDash, Sephora, or Amazon. Once 10,000 people have done this, the company will drop the credit amount to $20 in rewards to the next 10,000 posters.
The 15 Worst Remakes In Movie History
LOOK: Here are the best small towns to live in across America
Celebrity Doppelgängers