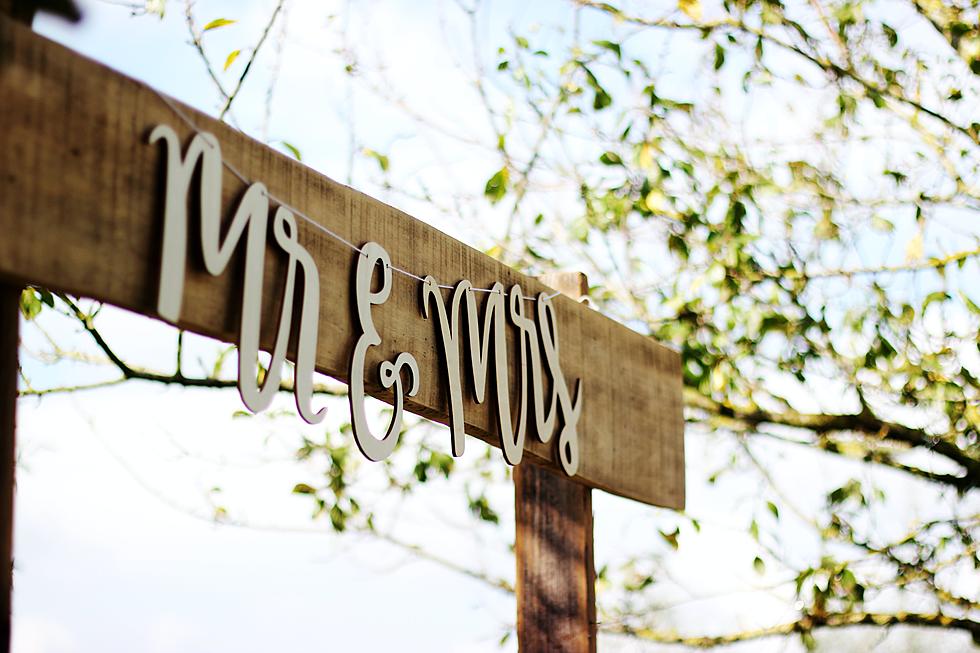 Has Your Husband Ever Forgotten Your Wedding Anniversary?
Micheile Henderson via Unsplash
I find it interesting that there are men who remember absolutely nothing and other men who remember absolutely everything, including the most minute detail.
My husband is one of the men who has the memory of an elephant. If you were to ask me what I was wearing the first time my husband and I bumped into each other, I wouldn't have the slightest idea. Jay on the other hand remembers specifically what I was wearing, who I was talking to when he rounded the corner almost slamming into me, and what it was the person and I were talking about when he happened upon us.
In all fairness, I remember what I was talking about because it was something that co-workers don't generally discuss on any old day. My sister was very pregnant and ready for her baby to be born and was considering drinking castor oil to help along the process because she'd read that it works (by the way the only thing drinking castor oil really does is guarantee a spot on the toilet for hours).
On April 20, my husband and I celebrated seven years since he proposed to me. Not our wedding anniversary, but the day we became engaged. How do I know this? Because my husband left a note for me to find as I was leaving for work that morning wishing me a "happy 7th anniversary of saying yes." I told you, he remembers everything.
Given that my husband remembers the day he proposed, it should come as no surprise that he also remembers our anniversary. If your husband doesn't remember things the way that you wish that he would, don't feel like it's because he doesn't love you. Apparently men not remembering their wedding anniversary is as real as the cliché says that it is.
Almost a half of men say they can't remember their anniversary date to save their lives. 65 percent of men who are under the age of 25 say they have a heck of a time remembering the date when they got married while only 33 percent of men over the age of 55 can't remember. So, if your younger husband keeps forgetting your anniversary there may be hope that he'll be better at remembering it when he gets a little older.
26 Must-Visit Upstate New York Farmers Markets
Check Out the 12-Foot Tall Skeleton That Has a Personality All of Its Own
LOOK INSIDE: Couple Transform Old School Bus Into Cozy Home