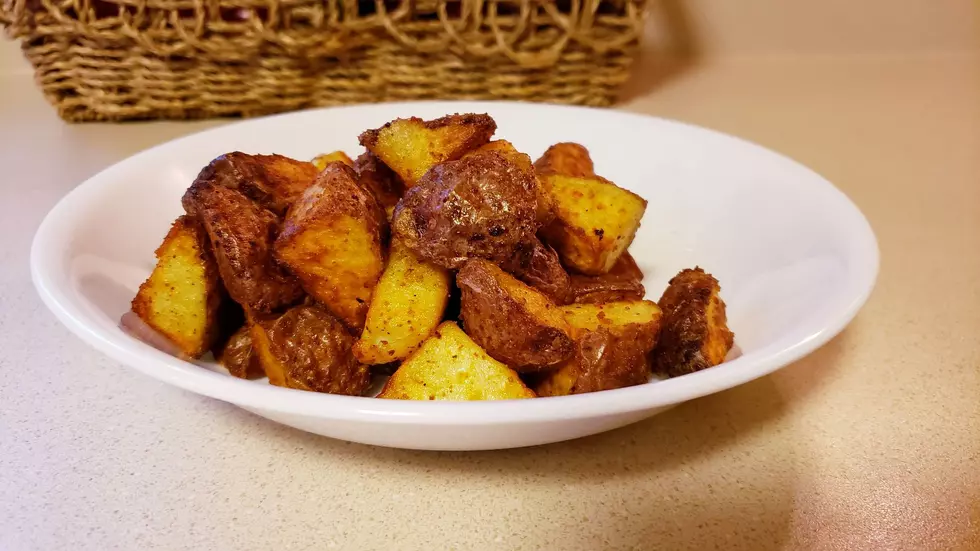 Forget Frozen, These Air Fryer Home Fries Are a Game Changer [GALLERY]
Traci Taylor
Whether you'll be having company for Thanksgiving this year or not, you'll probably have to make breakfast at some point over the long holiday weekend and there's a pretty good chance you've got fresh potatoes in your pantry, so set a couple aside and get ready to treat your family for breakfast.
Enter your number to get our free mobile app
My family isn't very big on breakfast but when we do eat it, we always have home fries. I used to always make frozen home fries but that all changed the day I realized that I had some potatoes that needed to be used before they went bad and I decided to see if I could make homefries in my air fryer. The results were pretty amazing.
How to Make Air Fryer Home Fries
Five Simple Slow Cooker Meals That Cost $10 or Less