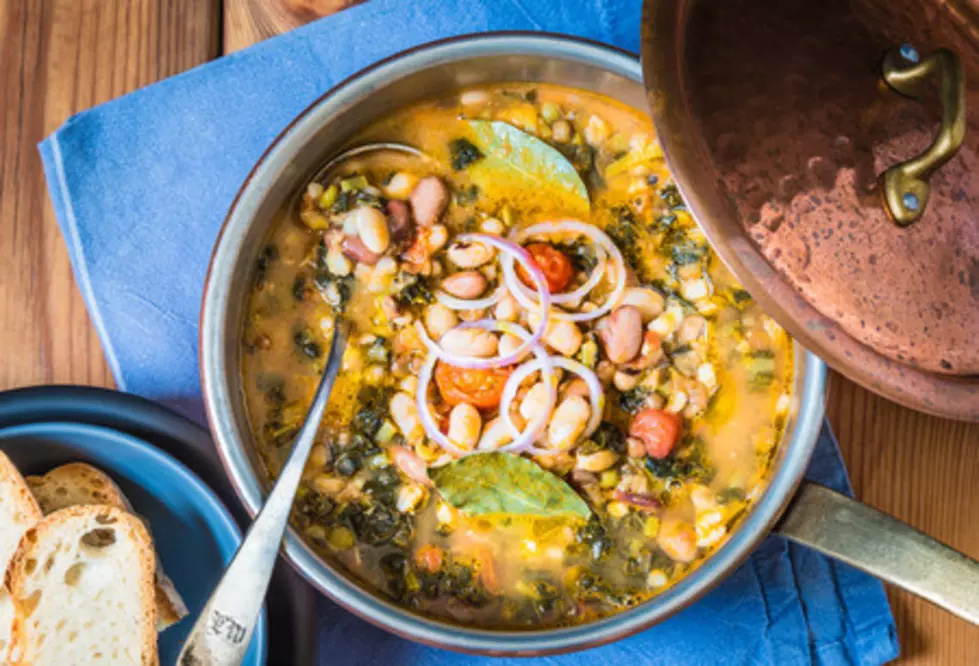 Five Simple Slow Cooker Meals That Cost $10 or Less [GALLERY]
ThinkStock
Let's be realistic, back to school this year will be unlike any other year that you or I can remember. It will also be unlike any year that any educator or parent remembers.
Enter your number to get our free mobile app
If schools open this fall, the way our kids learn will be vastly different than just a few seasons ago. It's looking more and more like there will be some type of hybrid learning, whether it's all online or staggered days in school with the other days spent learn virtually. Either way, school, as we know it, will not be the same this year.
For parents and educators, this will mean even more juggling of full-time jobs, child care, and helping school-aged kids with at-home learning. I think I speak for all of us when I say that we're all going to be looking for shortcuts come fall to make our lives easier. Unfortunately for many, the shortcuts will likely be turning to less than healthy foods because spending enormous amounts of time on meal prep just isn't going to be right at the top of the importance list.
But, what if I were to tell you that you can feed your family wholesome meals and that you can do it with virtually no prep, virtually no effort, that you can do it on a budget, and that the food will cook while you're juggling the rest of the things life will be spewing out at you? Don't believe me? Check it out!
Five Simple Slow Cooker Meals That Cost $10 or Less
Seven Ways to Fight Off Ticks Using Rosemary