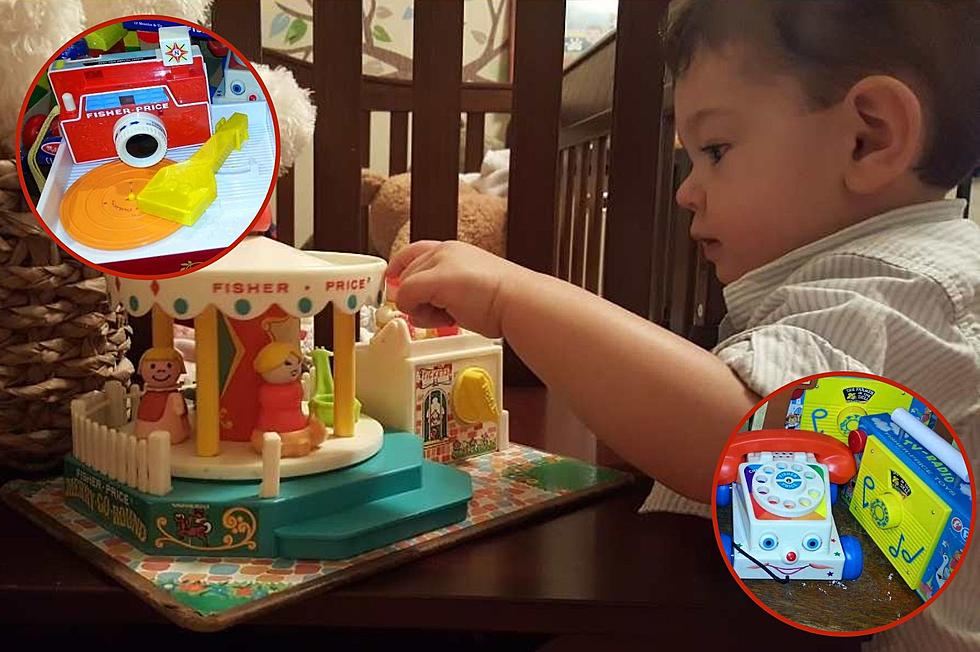 Upstate New York: The Birthplace of Fisher-Price's Timeless Toys
Traci Taylor
Upstate New York is home to many iconic brands, but one that has touched the hearts of generations of children is Fisher-Price.
Known for its timeless toys, Fisher-Price has been a household name for over 90 years but what many people don't know is that Fisher-Price's roots actually run deep in Upstate New York, where its headquarters and main manufacturing facility are located.
Fisher-Price was founded in 1930 by Herman Fisher, Irving Price, and Helen Schelle in East Aurora, a small town located in the Finger Lakes region. The company's philosophy was to create toys that would "delight, engage, and inspire" children and help them learn through play. Fisher-Price's first toys were made of wood and were designed to withstand rough play and last for generations.
Throughout the years, Fisher-Price has created a wide variety of classic toys that generations have come to love, such as the Chatter Telephone, Little People, and Corn Popper, all of which are staples of childhood and hold special memories for many.
Fisher-Price's connection to Upstate New York runs deep. The town of East Aurora has served as a home base for Fisher-Price's operations and has been integral to the company's success. Today, the headquarters is as it was when it first opened, a workplace that inspires creativity and innovation.
In addition to its headquarters, Fisher-Price also has a manufacturing facility located in East Aurora that employs over 800 people. Here, Fisher-Price's signature toys are designed, developed, and produced.
Fisher-Price's connection to upstate New York is more than just a headquarters or a manufacturing facility. It's a legacy of creative play for generations of Americans!
MORE: See 30 toys that every '90s kid wanted
KEEP READING: Check out these totally awesome '80s toys