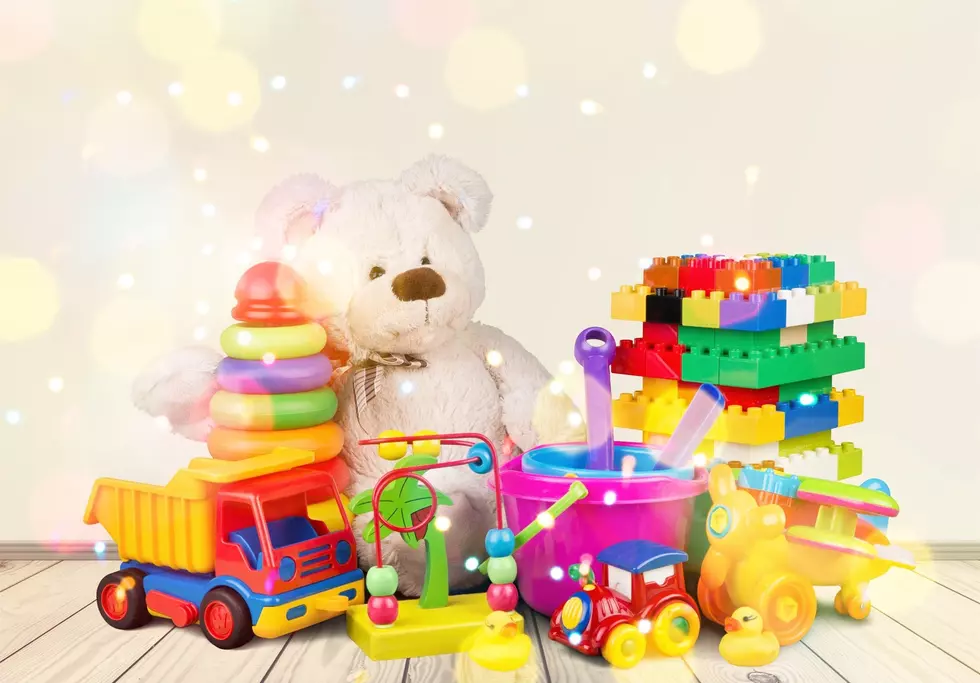 Finalists For The National Toy Hall Of Fame Announced
ThinkStock
You might have not played with any of these toys for a long time but I'm sure at one point, a few of these were very important in your childhood.
The 12 finalists for the National Toy Hall of Fame have been announced, according to WIVB.
The toys in the running are the Care Bears, coloring book, Fisher-Price Corn Popper, Jenga, Magic the Gathering, Masters of the Universe, Matchbox Cars, My Little Pony, Nerf Blaster, Risk, smartphone, and top.
This year, people can vote for their favorites through September 18th at toyhalloffame.org. The top three in votes by fans, will join the top three selections by the National Selection Advisory Committee for who gets in the National Toy Hall of Fame this year!
Personally, I think all of these toys are worthy. How can Care Bears, the Nerf Blaster, Matchbox cars and Jenga NOT be in yet?!