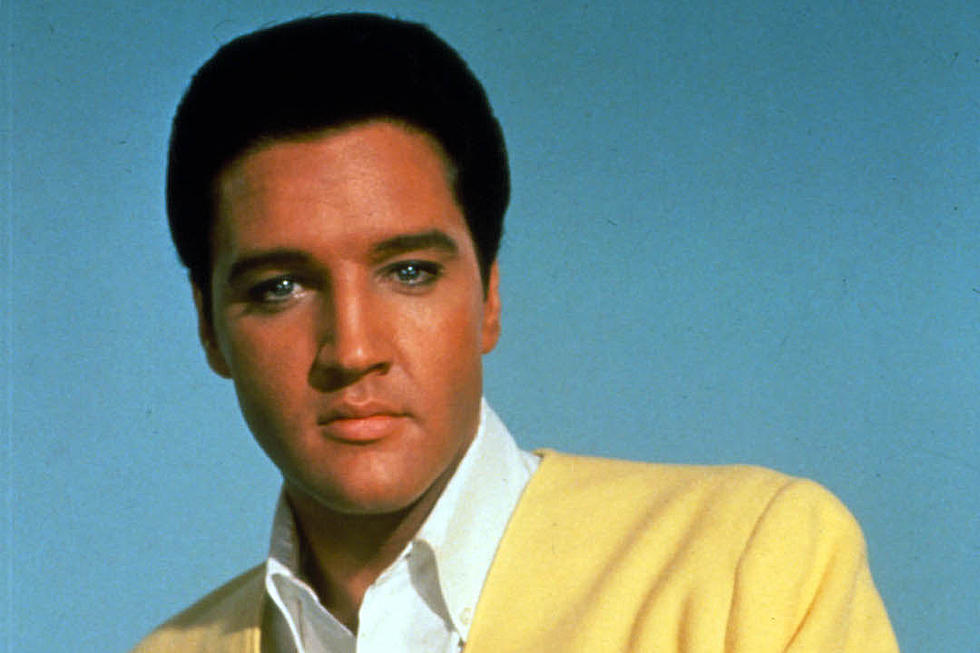 Binghamton Remembers When Elvis Presley Asked "Why Me Lord"
Hulton Archive, Getty Images
Today, Friday, January 8th, the King of Rock and Roll would have turned 86 years old. Elvis Presley has been gone for 44 years but for those of us that are old enough remember when he came to play in Binghamton. It would turn out to be one of the last times that he would perform live anywhere.
Enter your number to get our free mobile app
He was here for two shows on May 26th and 27th, 1977, and little did we know at the time, that he would pass away just three months later. There is a life lesson there, but that's a story for another day.
I was talking to a friend of mine that went to the show (I was too young) and we got to wondering how we were able to get the King in Southern Tier for two nights? For a place that holds less than 7,000 people, we were fortunate to have him here. Neither of us knew but I was able to find out how fortune smiled upon us and you can find the answer here.
Under normal circumstances, many of his fans would be going to Memphis this weekend to celebrate the Kings birthday. Back in the day, Graceland was considered to be quite the mansion. Today, it looks like another large home with property but what a special property it is.
Today Elvis would have been his 86th birthday but did you know that on his 8th birthday, he got $8 and a can of soda pop? It was "all shook up" and the rest was history. Okay, that's FAKE News but hope that brought a smile to your face.
Five Photos That Show Binghamton's Rich History