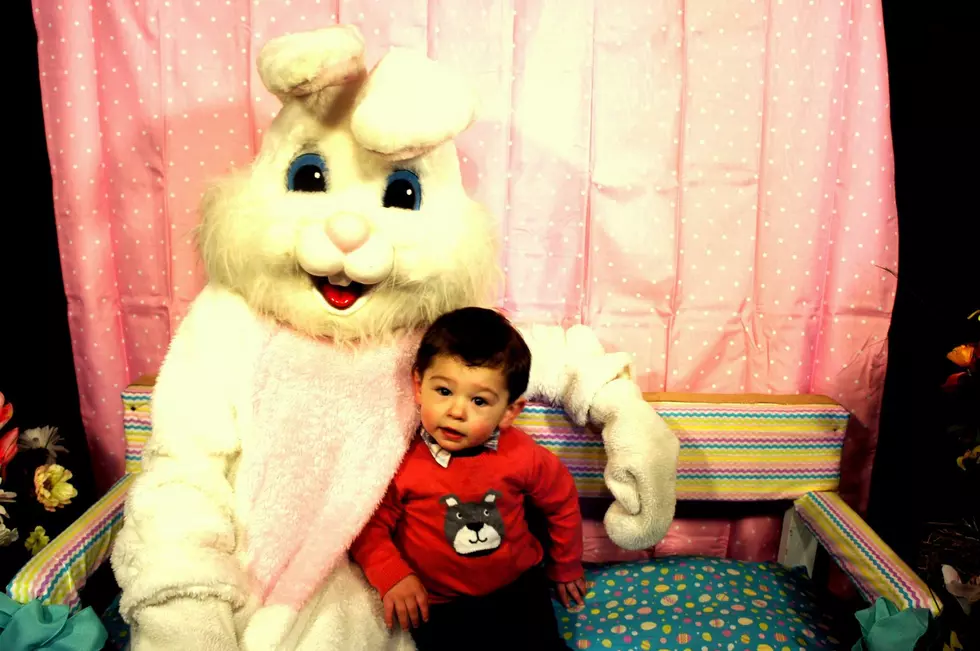 Traci Taylor
Easter is this Sunday and large gatherings at your home are still strongly discouraged. According to Reopen New York, indoor (and outdoor) gatherings at private residences are limited to no more than 10 people.
In the past, we would host Easter dinner at my house and have an Easter egg hunt in the backyard. I was sure that I hid 300 eggs but only 298 were found, until the first time I mowed, and then I'd find the other two...sliced in pieces throughout the yard.
Easter Memories
I think back to when I was a kid and we would have Easter at my Grandma Kipp's house. All of our families in one location enjoying each other's company. I remember the year that I didn't have to sit at the kid's table anymore and I could join the adults.
Hearing Grandma say the blessing before we ate and trying to eat while we sat on picnic benches at the table with everyone sitting elbow to elbow. I didn't know it then but that was some of the best times in my life.
One thing that we all have learned in the past 12 months is not to take these things for granted. It was quickly taken away and I wonder if we'll ever have the freedoms that we once enjoyed.
I'm thankful that we can still get together and this year, I'm going to my parents in Pennsylvania. Don't worry, Governor Wolf, there will be less than 10 at the table.
With everything going on around us and the world in crisis, it's more important now than ever to remember these two things.
Easter is about the Lamb and not the bunny.
Easter is like Christmas: Jesus is the reason for the season.
Difference between Easter and Christmas
Christmas is about the birth of Christ. Easter is about His resurrection and that changed EVERYTHING! This Easter find a Bible-believing scripture-teaching church to attend. If you're looking for one in the Southern Tier, I'll be here at 10 a.m.
How To Make Peeps Rice Krispies Treats
Easter Activities For Kids