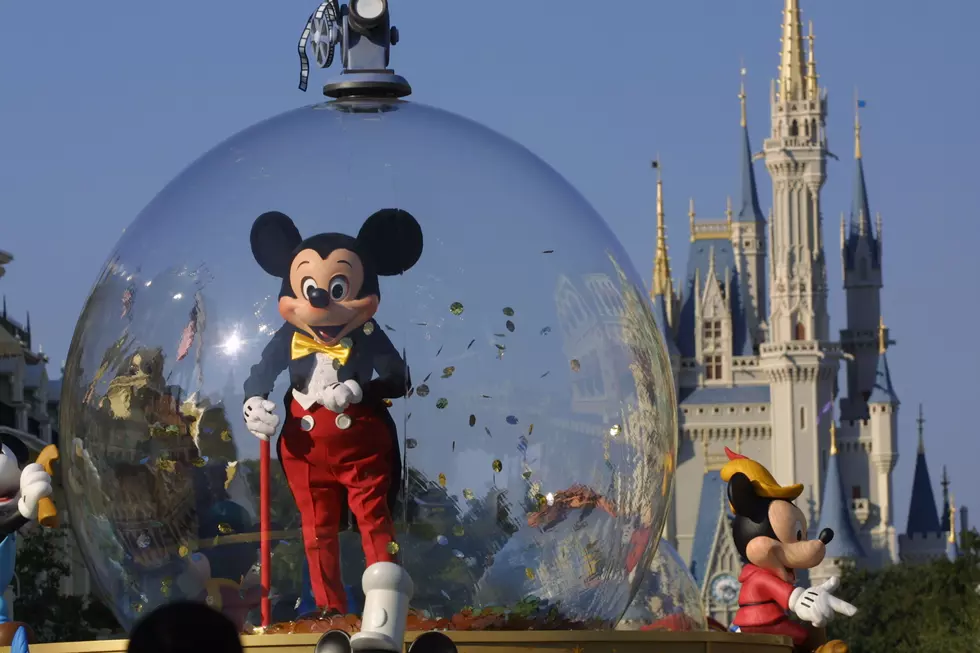 Disney Bedtime Hotline Will Give Your Child a Bedtime Message
Getty Images
I'm pretty sure every kid goes through a Disney phase (I've been in mine for 30 years!) and you can now get a beloved Disney character to give your child a bedtime message.
Enter your number to get our free mobile app
According to Shop Disney, Disney has brought back its Disney Bedtime Hotline for a limited time.
Among the characters that could give your child a bedtime message are Mickey Mouse, Minnie Mouse, Donald Duck, Daisy Duck, and Goofy.
The hotline is available through April 30th.
You can call 1-877-7-MICKEY.
Famous People Who Are Bills Fans