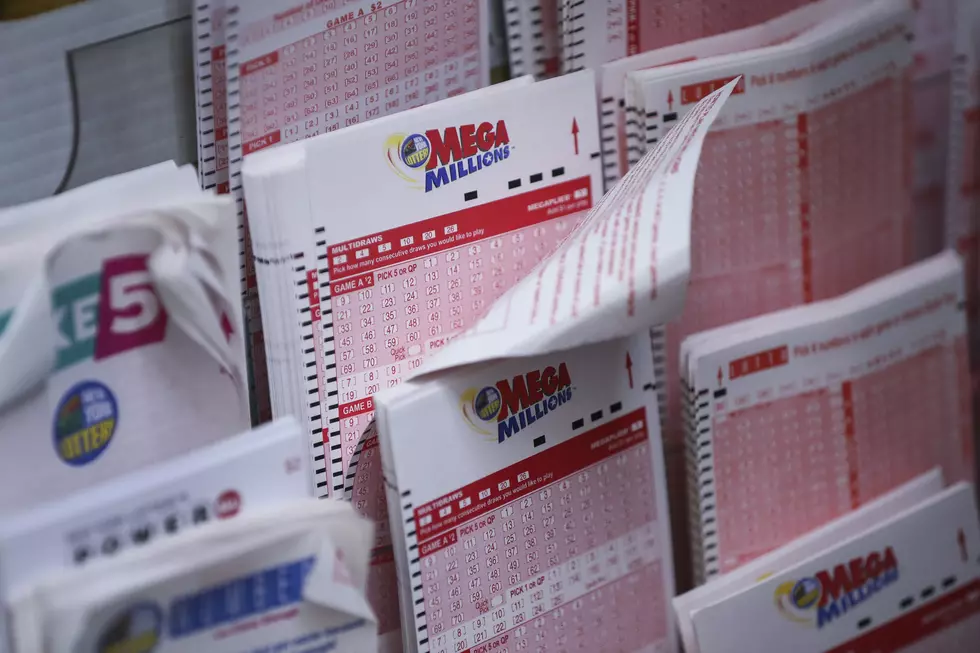 Hey New York! You Could Be The CASH4LIFE Winner
Drew Angerer/Getty Images
There are many things to LOVE about Marathon New York. I look forward to their CNY Maple Festival every April and their pancake eating contest. Last year, I participated in that event and helped to raise money for the Woman's Hope Home in Johnson City. I'll have more on the CNY Maple Festival later.
If you stopped at the Mirabito on Broome Street on Saturday, February 18th then here is another thing that you might love about Marathon. There was a big winner in the CASHE4LIFE drawing on Monday, February 20th.
CASH4LIFE Winning Numbers For Monday February 20th
If you are the winner, you are guaranteed $1,000 a week for life and everyone will want to be YOUR friend for life. If you bought a ticket the grab it and check for these winning numbers, 2-7-9-25-51 with a Cash Ball of 3.
If you are the winner, you don't need to leave work early and rush to Mirabito to pick up your prize. You have a year from the date of the drawing (February 20th, 2023 in this case) to claim your prize. CASH4LIFE drawings are every Monday and Thursday around 9 p.m.
If you are struggling with a gambling problem or know someone who is, call New York State's toll-free, confidential HOPEline at 1-877-8-HOPENY (1-877-846-7369), or by texting HOPENY (467369).
If you are the CASH4LIFE winner, congratulations. Now back to the CNY Maple Festival.in Marathon.
51st Annual Maple Festival In Marathon
The 51st Annual Maple Festival is on Friday, April 15th and Saturday, April 16th. The pancake eating festival is held Saturday morning at 9 a.m. and I can't participate in the pancake eating festival this year. because you can only be in the contest every other year (at least that's what they told me).
They are looking for pancake eaters and it's a wonderful way to raise money for your favorite non-profit while stuffing yourself full of pancakes without ANY judgement. Get ahold of the CNY Maple Festival to find out how you can participate. If you do get into the contest, get ahold of me because I want to support your non-profit organization.
Now that you've won, what do you do next? 
How To Protect Yourself And Your Money If You Win The Lottery
Whether you've recently won the lottery (or are planning to!), there are some things you should do right away to protect not only yourself but also your money.
Powerball Odds Compared to Real-Life Events