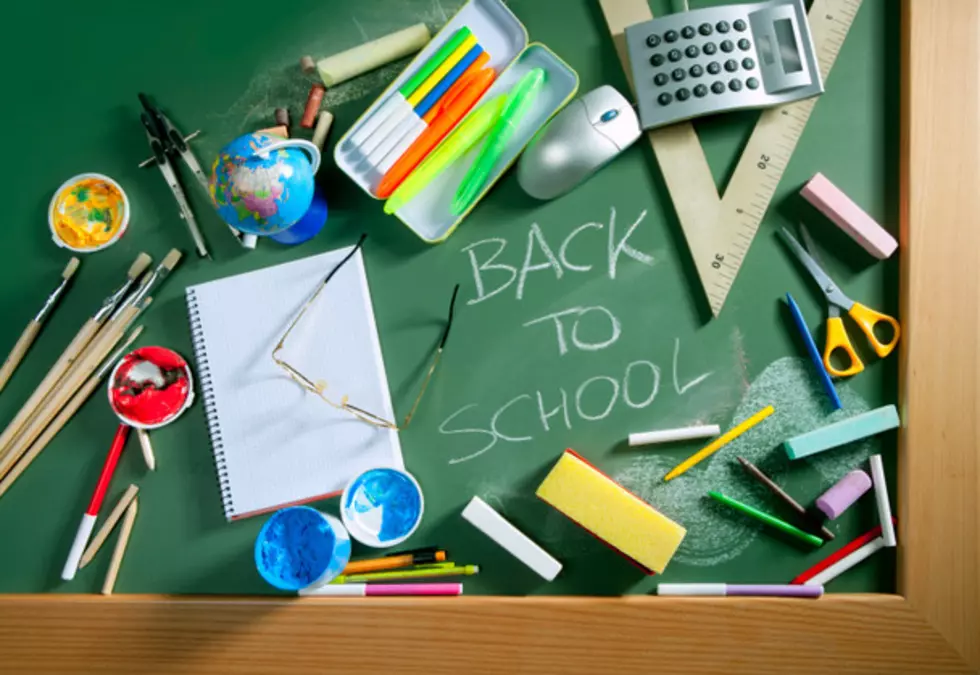 Broome County Diner Offering Free Backpacks for Back-to-School
LUNAMARINA
The Denny's on the Vestal Parkway and Upper Front Street in Binghamton are making back-to-school shopping just a little easier.
According to advertisement in the Press and Sun-Bulletin, the chain restaurant is offering free backpacks to children headed back to school.
Children 12 and under can stop by either Denny's location at 4042 Vestal Parkway or 1250 Upper Front Street with a parent, and receive this deal. A parent must be present to claim their free backpack.
The fun doesn't stop there however.
Children who pick up their free backpack will also be treated to a free short stack of buttermilk pancakes
This offer is good only during select times. You can receive both deals between 2 p.m. and 5 p.m. until Friday August 25th all while supplies last.