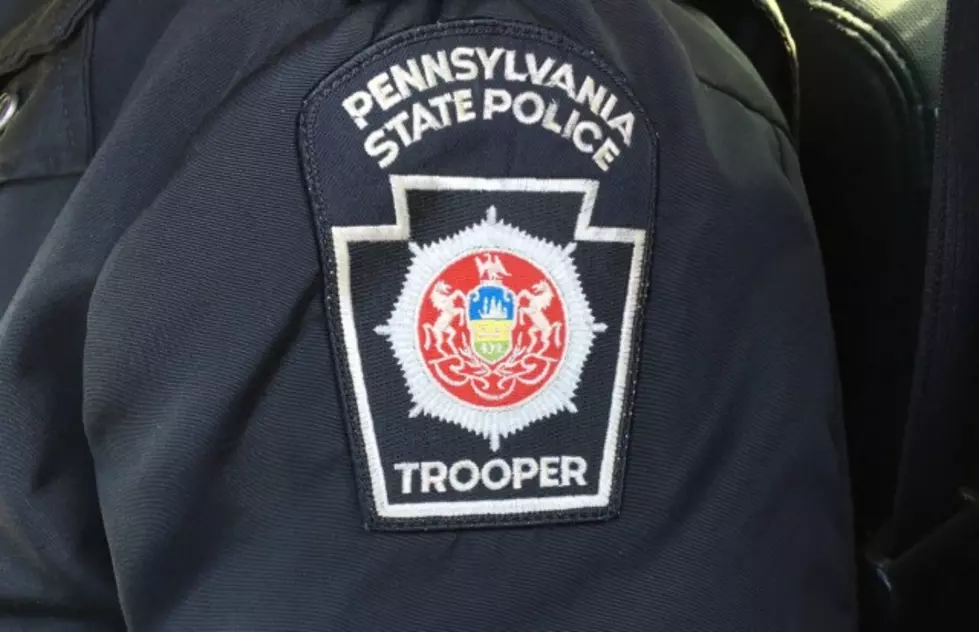 Bradford Mom and Stepdad Accused of Shooting Kids with BB Gun
Photo: Bob Joseph/WNBF News (file)
Pennsylvania State Police say the mother and stepfather of two Bradford County boys are accused of shooting them with a BB gun.
Troopers say they were called to a home on U.S. Route 220 in Monroe Township February 15 to check on the welfare of two juveniles as it was alleged the boys had suffered bodily injury as a result of being shot with a CO2 BB gun.
Troopers say they found the 34-year-old mother of the 14-year-old and 9-year-old boys and the children's 22-year-old stepfather had used the BB gun on the boys on several occasions.
None of the names of those involved were included in the police report.
The authorities say the adults were charged with assault with a weapon and sent to the Bradford County Jail on $100,000 bail.
LOOK: Here are the best small towns to live in across America