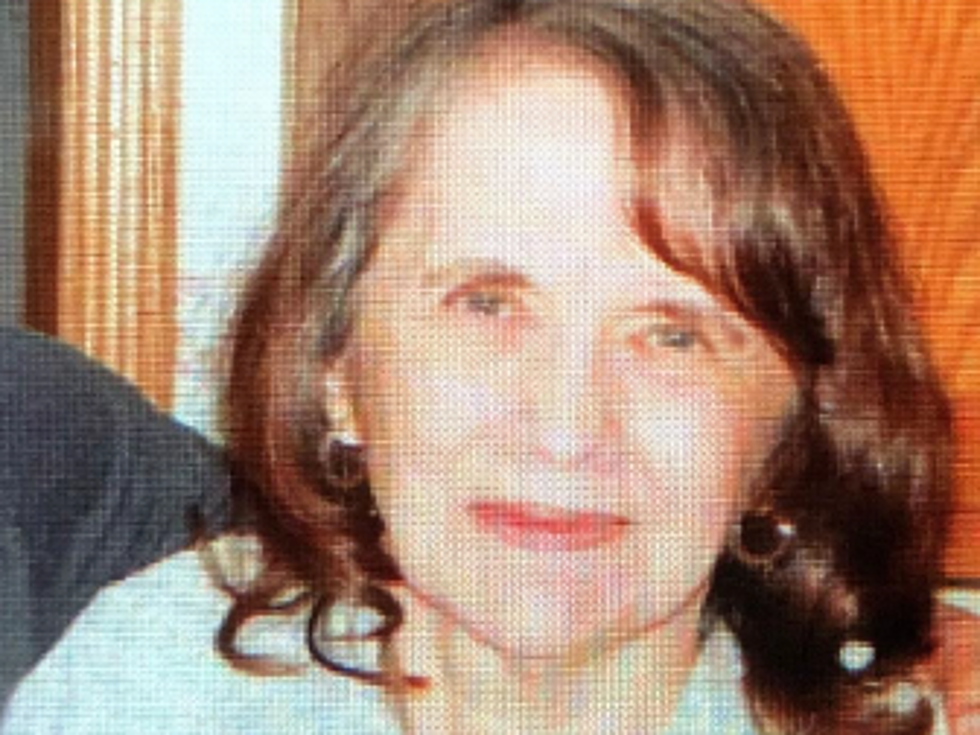 Update: Missing Binghamton Woman Has Been Located
IRENE EARL (Photo provided by Binghamton Police Department)
UPDATE: Binghamton police Friday morning reported that Irene Earl was found after a resident recognized her from a photo that was released by investigators. Detectives say she was not harmed and was taken to a hospital for evaluation.
City police detectives are asking for the public's assistance in their effort to find a Binghamton woman who has been reported missing.
Investigators say they are trying to locate 67-year-old Irene Earl, a resident of the South Side.
Authorities say Earl was last seen around 8 p.m. Sunday at her home at 3 Vine Street.
Earl was wearing a beige shirt with a pattern, beige shorts and white sneakers. She was believed to have been in possession of a small square purse. She was described as being 5 feet 6 inches tall and weighing about 130 pounds.
Detectives say Earl made statements expressing thoughts of possibly harming herself as she left her residence.
Police say Earl's vehicle was inoperable so it is believed she may be traveling by foot in the Binghamton area.
If the woman is located, detectives ask that her welfare be checked and the Binghamton police be notified.
People with information about Earl's whereabouts may contact investigators at 607.772.7080.
For breaking news and updates on developing stories, follow @BinghamtonNow on Twitter.