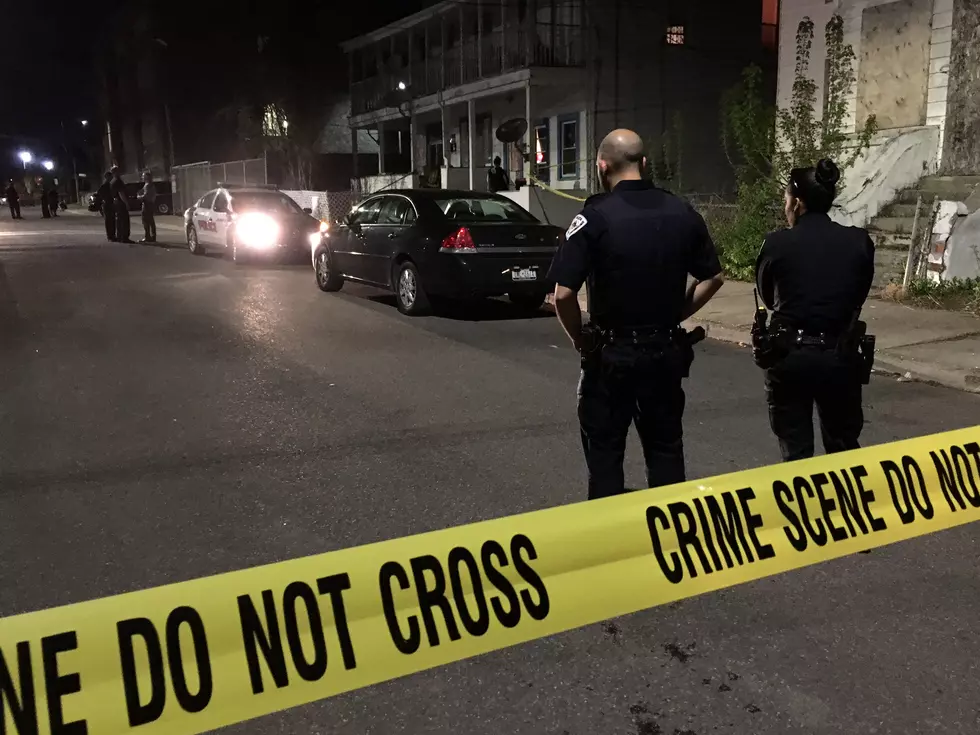 Ashe Convicted of Murder in Downtown Binghamton Shooting
Photo: Bob Joseph/WNBF News (file)
A Brooklyn man has been found guilty of second-degree murder in the death of a Binghamton man who was shot near a downtown park.
A Broome County Court jury convicted 21-year-old Jabari Ashe early Friday afternoon. He is scheduled to be sentenced on June 21.
Prosecutors contended Ashe fatally shot 26-year-old Tyquan Gumbs in a gang-retaliation shooting last April 28.
Gumbs was attacked less than a week after another deadly shooting that occurred outside an after-hours club on Orton Avenue Binghamton's West Side.
Ashe was apprehended in Brooklyn more than two weeks after Gumbs was killed.
As the prosecution was closing its case in the Ashe trial, authorities on Monday posted a $10,000 reward for a man described as a material witness. The offer was pulled the next day after the case went to the jury.
For breaking news and updates on developing stories, follow @BinghamtonNow on Twitter.