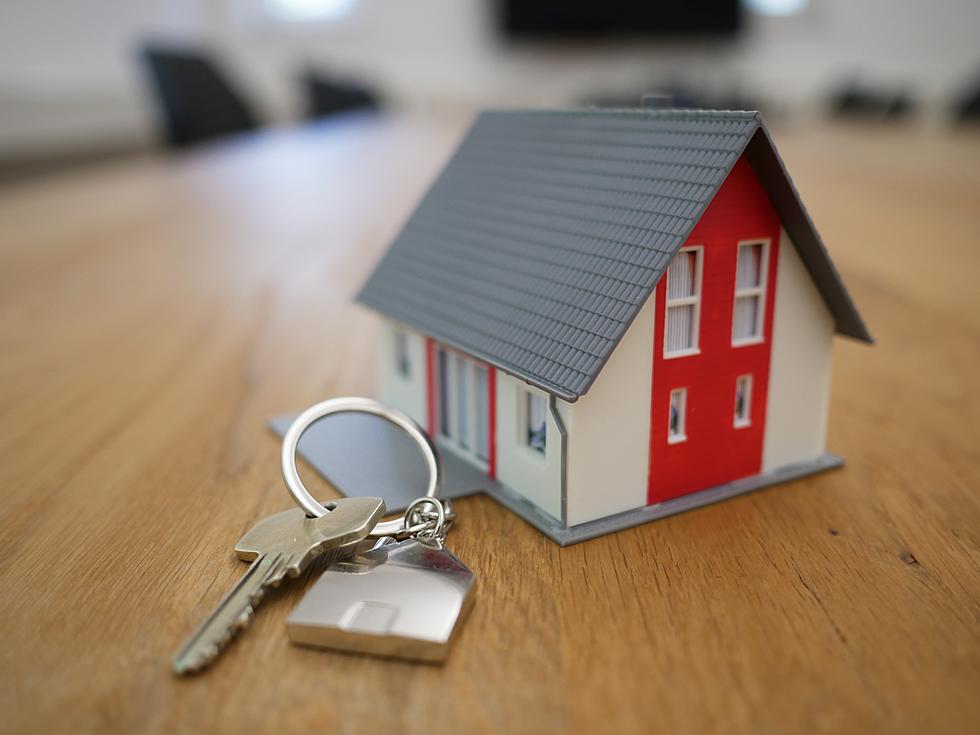 Good for Sellers, Bad for Buyers: Housing Market Spirals Out of Control
Tierra Mallorca via Unsplash
If you're a homebuyer who's had your eye on a property for a while and you're bound and determined to own it, you might want to brace yourself for some seriously hardcore competition.
There's always a bit of competition when it comes to buying hot properties but we haven't seen anything quite like this in a long time. Home prices are astronomically high and yet people are falling over themselves to win bidding wars.
Home prices popped in April with the nationwide price index jumping to 14.6 percent, the highest price increase in more than 30 years. And that's just in smaller towns. The home price on properties in big cities like Seattle and San Diego are up over 20 percent from this time last year.
The price jump is great for someone trying to sell their property but not so much for your average buyer. Yes, mortgage rates are crazy low right now which is great for buyers,  but a trend that grew from the pandemic when people were trapped in small places for long periods is that there's now a rush to escape from congested areas and move into the suburbs.
Humans will stop at nothing until they get what they want and that means if you've been eying a property, you might want to jump on it right now before it catches the eye of someone else and they offer thousands upon thousands of dollars over the asking price (people are doing that!) or deploys some other insane tactic to win a bidding war.
People are literally tripping over themselves to scoop up suburban properties and they're doing so in some very bizarre ways.
One buyer in Texas bought two houses from a single seller so he was guaranteed to snag the property he wanted for himself (and can you fault the seller for going along with it?) and there was a woman in Maryland who sent a seller a written offer promising to name her firstborn child after them if they sold the house to her. That's a new level of desperation right there and thank God, the seller declined. Can you even imagine having to live with that sort of decision or having to explain that decision to your child?
If all of this is making you raise your eyebrows and wonder if we're in for a housing nightmare like we saw when the market crashed and burned a decade ago, economists say they don't expect a repeat. As a matter of fact, they believe things are starting to level off and that we'll get back to "normal" soon.
We can only hope!
Look Inside the Most Expensive Home for Sale in Endwell, New York
Check Out What $2,650,000 Will Buy You in Vestal, New York
This Sanford House Will Make You Feel Like a Real Life Rancher
LOOK: You Could Own Your Very Own Christmas Tree Farm
Take a Peek Around the Iconic Fly Creek Cider Mill and Orchard
Own a Piece of Endicott History With the Pine Valley Campground