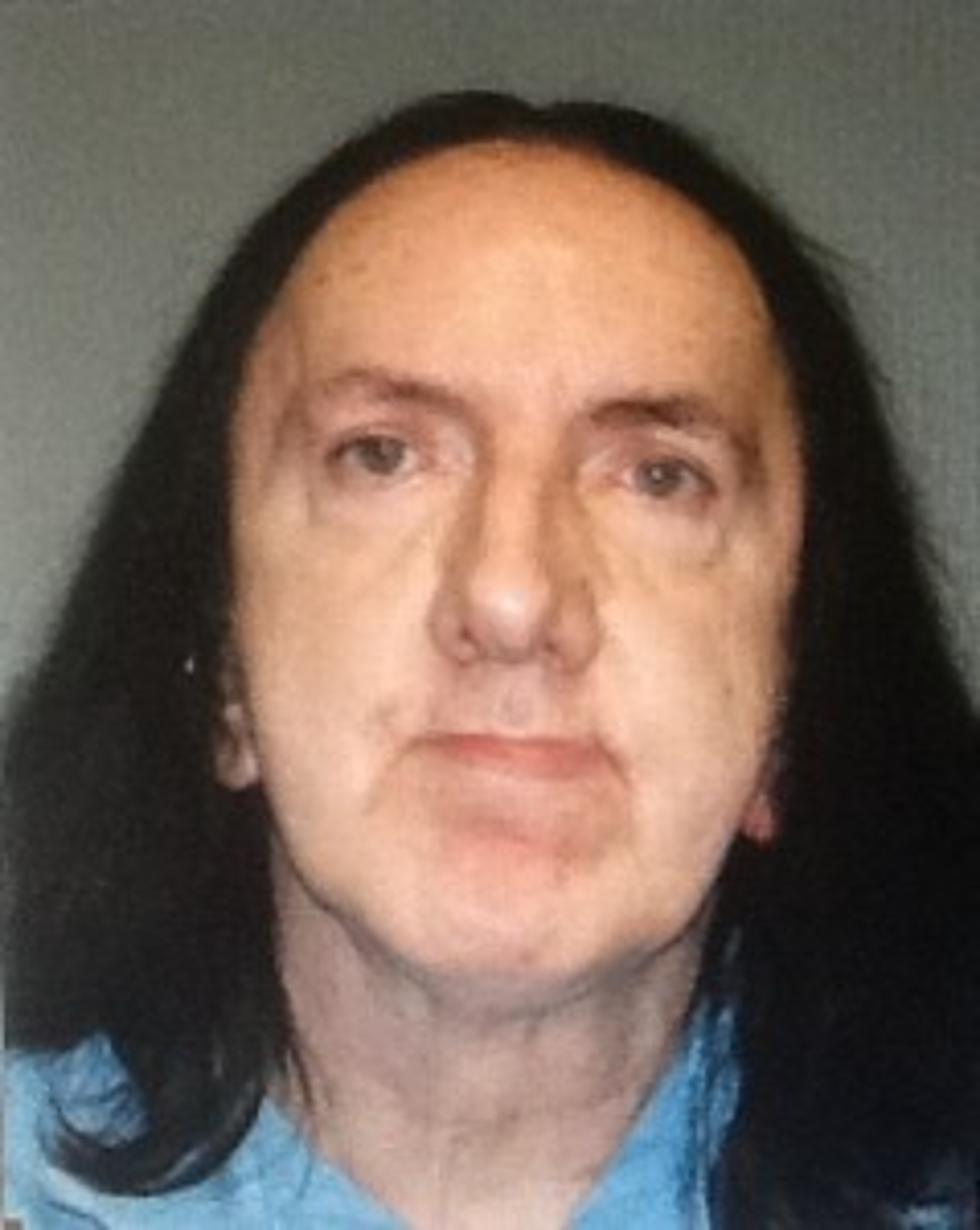 West Side Man Missing, Binghamton Police Look for Leads
Binghamton Police Department
Sadly, it's like a real life episode of 'Vanished' and it's happened on Binghamton's West Side.
Binghamton Police detectives are trying to figure out what happened to 63-year-old David Tarby, a resident of the West Side who hasn't been seen in almost three weeks.
Police say Tarby was last seen on January 22nd at his apartment on Haendel Street. At this time, there are no suspicious circumstances involved.
Tarby is described as being 5 feet, 11 inches and weighing 200 pounds. Police say he suffers from mental illness, including bi-polar disorder.
If you have any information about where Tarby might be, you're asked to call the Binghamton police detective bureau at 607-772-7080.
---
While you're keeping an eye out for Tarby, please also keep an eye out for Victor Tabuntschikow of Vestal (photo below). Tabuntshikow went missing in early December of last year and we've heard absolutely nothing about him being found. You can read more about Victor's disappearance here.