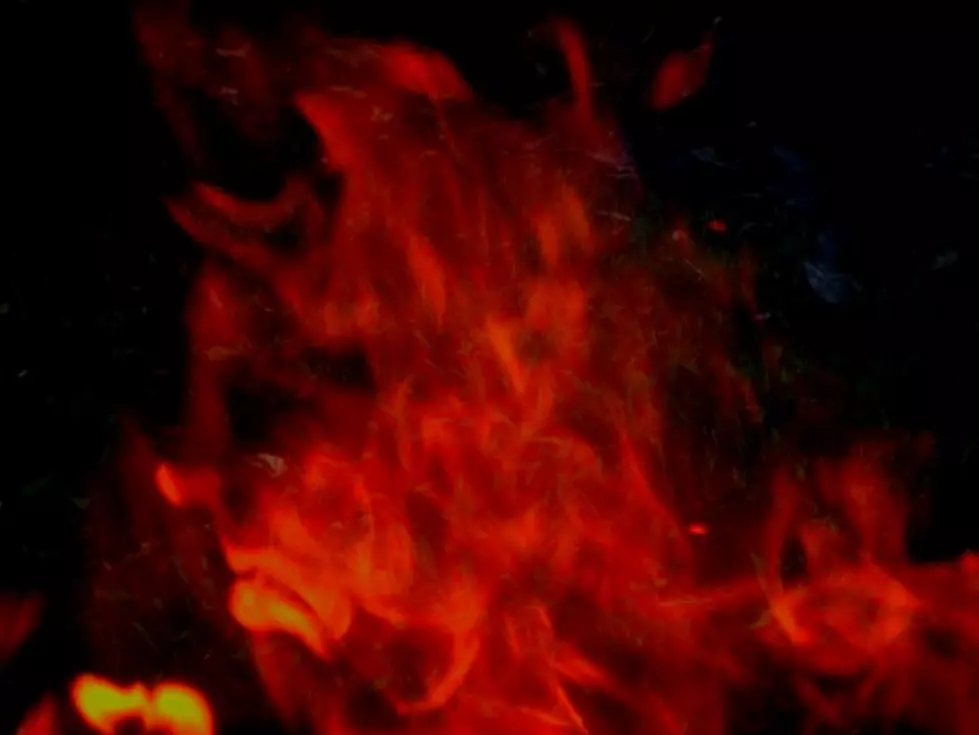 Two-Alarm Fire in Town of Chenango
Kathy Whyte/ WNBF News
Officials are looking into the cause of a two-alarm fire in the Town of Chenango that damaged an attached garage overnight July 15 and kept firefighters on the scene for close to four hours.
No injuries are reported after fire broke out at the home on Wallace Road shortly before midnight.
Broome County Emergency Services officials say firefighters from the Town of Chenango, Chenango Bridge and Binghamton were sent to the scene at about 11:49 p.m. July 15 and were able to return to their fire stations by around 3:30 a.m. July 16.
The majority of the damage appears to have been confined to the garage that is attached to the single-family home.
KEEP READING: 50 activities to keep kids busy this summer
STEP BY STEP: How To Build A Woodshed