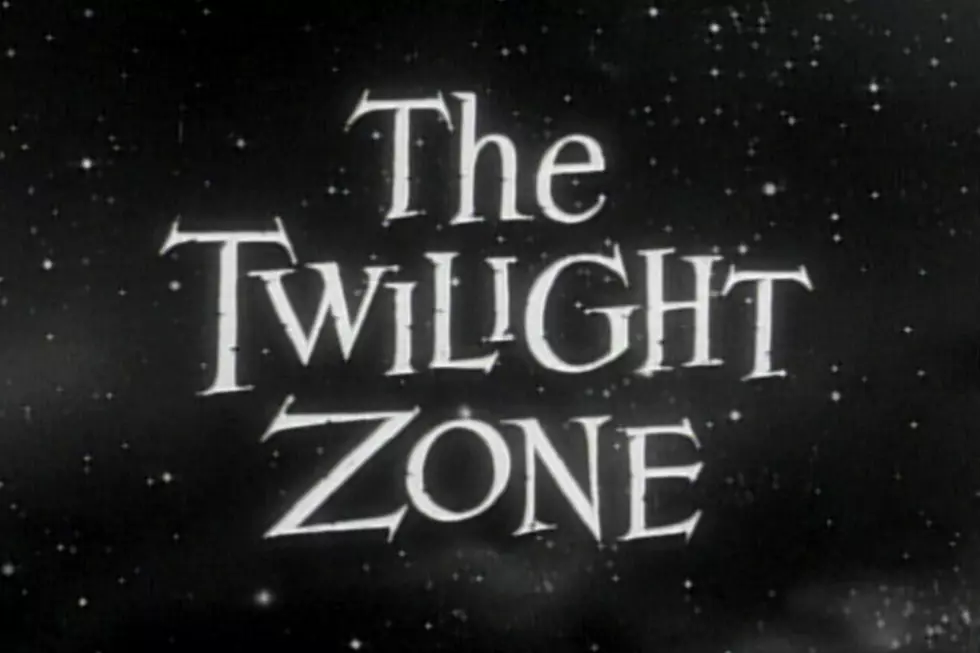 'The Twilight Zone' Movie Is Back On, Enlists Screenwriter Christine Lavaf
CBS
Hollywood has been itching to do something with The Twilight Zone for quite a while now, but nothing seems to be sticking. Today brings news that Warner Bros. has officially hired on another screenwriter to pen the script: Christine Lavaf, of Fringe, Falling Skies, and Warner Bros. MonsterVerse fame.
Variety reports that Lavaf has been enlisted for the screenplay of a movie that's been in development since 2009, and in 2013 it looked like Oblivion's Joseph Kosinski would helm the project. It's been a few years since then, so there's no telling whether he's still on board. Versions of the script have also been written by Rand Ravich (The Astronaut's Wife) and Joby Harold (King Arthur: Legend of the Sword). Leonardo DiCaprio's Appian Way is producing.
A Twilight Zone movie was made in 1983, and featured four separate storylines directed by John Landis, Steven Spielberg, Joe Dante, and George Miller, three of which were adapted from episodes of the show and one of which was an original piece. The new film is set to focus on just one storyline, eschewing the episodic nature of the show and the anthology aspects of the previous film. No word on whether Lavaf will be writing an original Twilight Zone-esque tale, or if she'll be adapting one from the classic show. Whatever happens, their next task will be to fill Rod Serling's giant shoes.