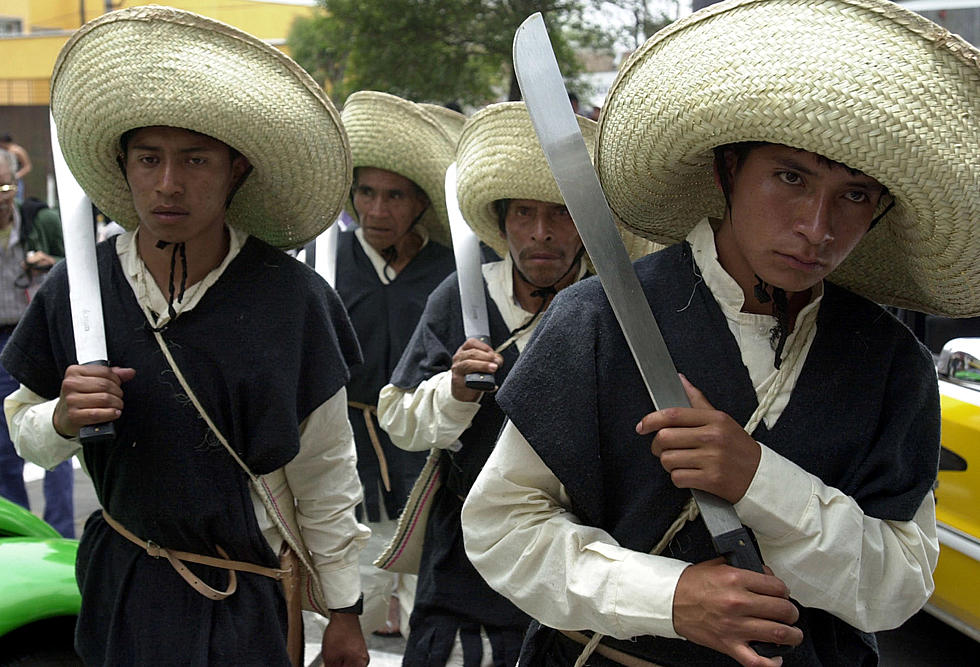 The Truth About Cinco de Mayo!
Susana Gonzalez / Stringer
It's the 5th of May and it's time to celebrate Cinco de Mayo and it's going to be different this year because of the coronavirus pandemic.  A lot of the bars are closed and the ones that are open, you can only get take out. So how will you celebrate today?
Enter your number to get our free mobile app
So what is Cinco de Mayo all about anyway? Many people believe that it's Mexico's Independence Day. WRONG. That's September 16th. So why is May 5th such a special occasion?
On May 5th, 1862, Mexico defeated the French army at the Battle of Puebla. What makes it significant for Mexico is that they were vastly outnumbered with little training and no equipment. The French had defeated them at every turn, yet they prevailed. It's a celebration for the underdog. Read the entire story here.
Ok, let's not have a history lesson get in the way of having a good time. See we can learn and have fun too, so open up a cold Mexican beer like a Coron...Whoops, sorry.
I'm going to multitask this holiday by incorporating Cinco de Mayo and Taco Tuesday. I'm going to Moe's for lunch and then to Dos Rios Cantina for dinner
How do you plan on celebrating Cinco de Mayo?
Five Virtually Unknown Facts About Cinco de Mayo