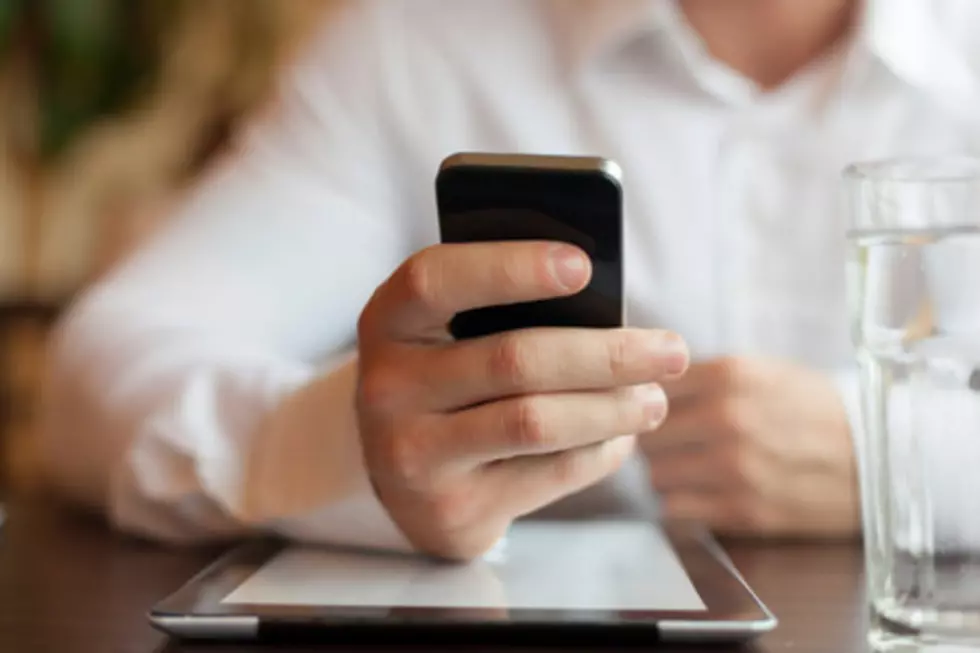 The App That Could Feed Social Change in Broome County
ThinkStock
It's no secret that hunger is a huge issue in Broome County where the Community Hunger Outreach Warehouse hands out approximately two million pounds of food each and every year. What's more is that almost 42 percent of children who live in the City of Binghamton live in poverty, where wondering where their next meal will come from is a daily reality.
Why then do we continue to waste so much food when there are people in our community going hungry? Our food pantries often struggle to keep their shelves stocked so that the people we live and work with don't have to go hungry. But it doesn't have to be that way.
There are so many things that our community can do to combat hunger in the world in which we live, work, and worship and this is something I would love to see the restaurant owners of our community embrace.
In 2014, Andrew Glantz and Aiden Folbe created a cell phone app called 'GiftAMeal' and since then, that app has provided more than 100,000 meals to people who otherwise would have gone without.
The way that the app works is that when someone visits a participating restaurant, they take a photo through the app and a donation is made by the restaurant to a local food bank. But wait, there's more. For each photo taken through the app and then shared to social media, the donation doubles, and if it's shared on two or more social media sites, the donation to the food bank is tripled.
I know that being a business owner and making a decent profit isn't easy, especially in New York State, but imagine if each restaurant in our area donated even just one dollar per photo uploaded through the app to one of our local food banks. Right now the app is only active in St. Louis, Detroit, and Chicago, but it would be pretty amazing to bring it to Binghamton. If you stop and think about it, this is a win-win for everyone because the participating restaurants get a ton of free publicity on social media and food pantries are able to keep their shelves stocked to help those who really need it.
If you think that a dollar or two or three isn't enough to make a difference in our local hunger problem- contemplate this: for each dollar donated to CHOW, they're able to turn that into four meals. So if just one person took a photo using the GiftAMeal app and uploaded it to two social media platforms and a business donated $3 to CHOW, 12 meals would be provided. Perhaps to one of the kids who fall into the 42% poverty level.