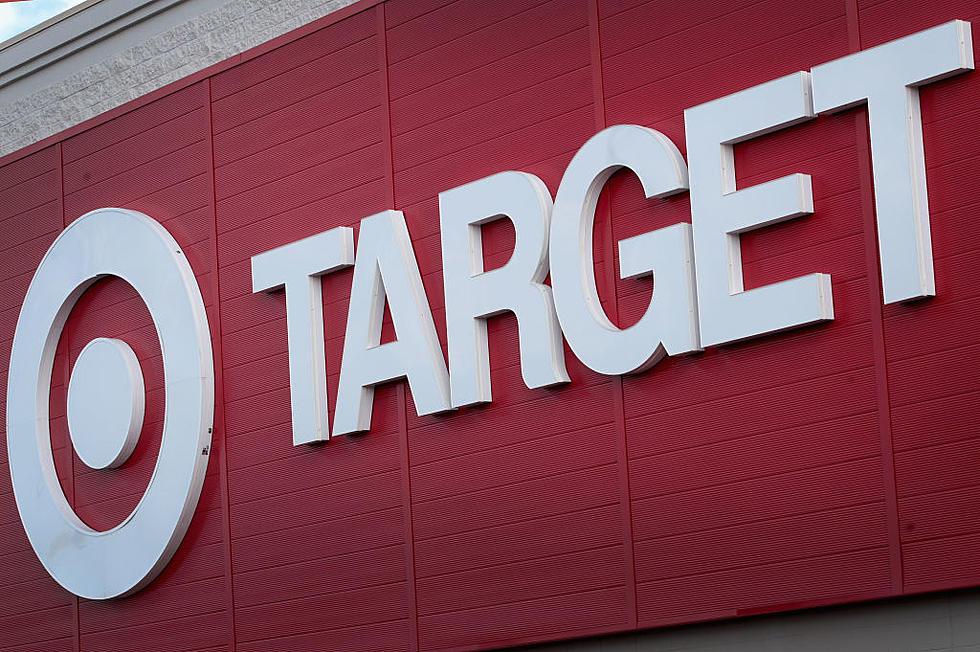 Target Is Having A One Day Gift Card Sale
Getty Images
Even if you don't plan on giving it as a gift this day is the perfect opportunity to save some cash! You know you're going to making your Target run sooner or later so why not help out your wallet.
The sale is happening this Sunday, December 2nd online or in stores! No coupon will be needed and you'll be saving 10% on your gift card purchases! There is a limit of $300 per household and while the 30 bucks don't seem like a lot... that like 30 items from the bargain aisle!
Target will also be sneaking in some savings every weekend in December with weekend savings! You can check on Wednesdays to find out what that weekend's deal is.
Get more details on the Gift Card Sale HERE.