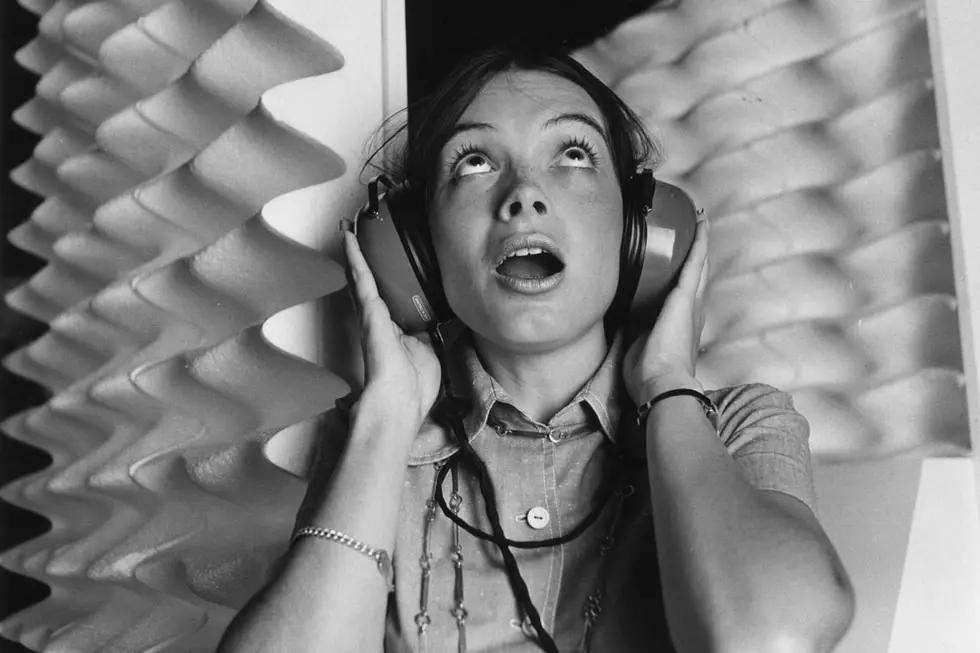 Poll: Which Country Song Can You Just Not Quit?
Peter King, Getty Images
Evan Paul is the host of Taste of Country Nights, a syndicated radio show heard on more than 100 country radio stations nationwide. Producer Amber co-hosts the show with him every night from 7PM to midnight. Together they play the best new country music and interview today's top stars, like Brantley Gilbert, Justin Moore, Maren Morris + more! 
As I got into my car this morning and turned on my radio, I heard "Sixteen" by Thomas Rhett and immediately turned the volume up full blast. I know this song is not new, but I can't stop listening to it. Even my wife is worried about my obsession with Thomas Rhett and all of his music ...
When I told Amber about this, she said she couldn't stop listening to "One Man Band" by Old Dominion. We want to know, what modern country song can you not stop listening to over and over, even though it might be getting old to some people?
Here Are the Top 10 Songs of 2019, So Far: