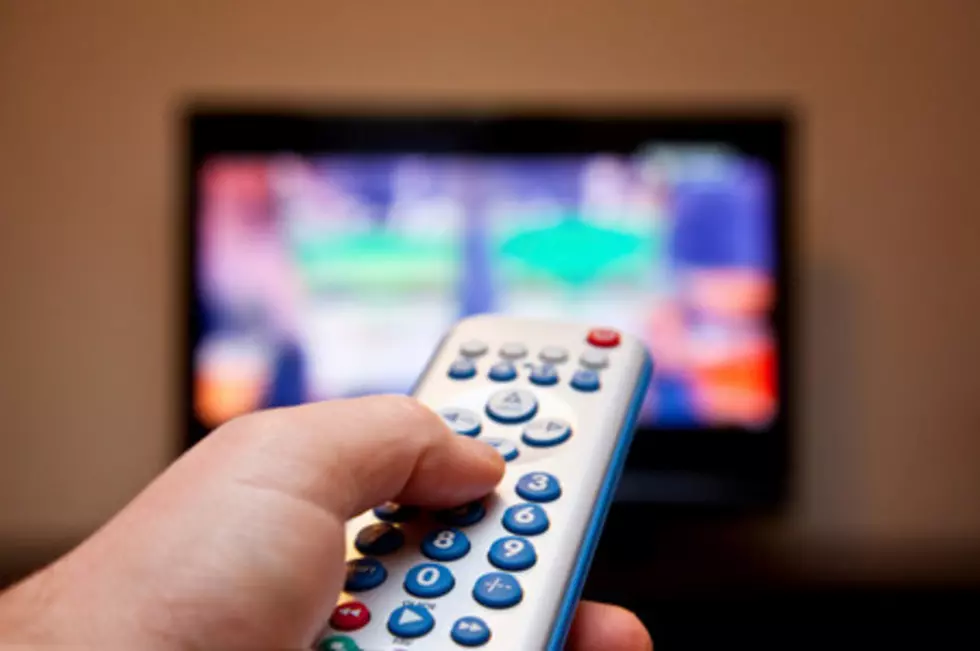 People Are Trying to Save Face by Lying About Watching TV
ThinkStock
It's been a really long time since a television show has held me in its grip and had me mulling it over between episodes, wondering what will happen next. I do have a couple favorite new and new-ish shows, such as "The Blacklist," "Quantico," and "Blindspot," but in my book, none of those shows hold a candle to "This Is Us."
"This Is Us" tells the story of a group of people who were all born on the same day and who are all 36-years-old. I love this show because it's so raw and real and pulls at every one of my emotions. The characters are actually relatable- like I get lost in the show and can imagine myself running into any one of them in real life. I think I also really connect with the show because I'm 36-years-old and have many of the same thoughts and feelings as each of the characters.
I'm not really sure why anyone would lie about whether they've watched a TV show or not, but Business Insider says a survey by Hulu found that a lot of people do. 46% to be exact. And, if you're curious what the breakdown is, 62% of guys like about watching a show versus 325 of women.
I'm guessing that people simply don't want to feel left out when all their friends are talking about a TV show, so they pretend they've watched it when they haven't.
If you haven't watched "This Is Us," do yourself a favor and get caught up on back episodes because I guarantee you this is going to be a huge show and one show that comes up over and over in conversation.