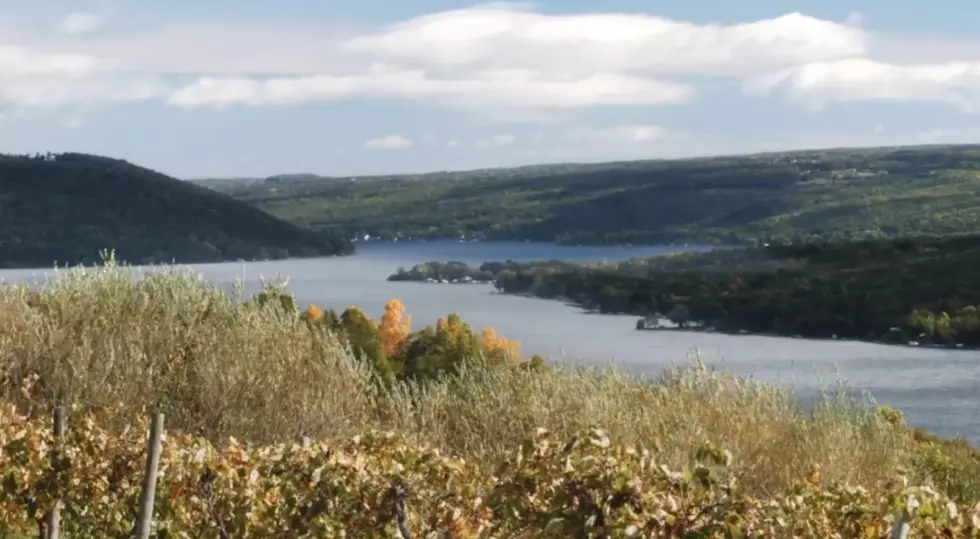 NYS Wine Region Ranked Top in the United States
Courtesy of New York Wines YouTube Channel
Its nice to be on top, especially when you beat 238 other wine regions.
USA Today recently released its list of Top 10 Wine Regions in the US. The list is apart of USA Today's 10 Best Readers' Choice Awards contest.
The region includes and astounding 130 wineries, five wine trails, and generates over $2.8 billion a year!
The most popular trails are Cayuga Lake and Seneca Lake, and two of the oldest wineries in the region, Dr. Konstantin Frank and Hermann J. Wiemer, are well-known for their Rieslings.
The list pans out like this:
Finger Lakes - New York
Lodi - California
Leelanau Peninsula - Michigan
Santa Barbara County - California
Walla Walla Valley - Washington
The full article and complete rankings can be found here.