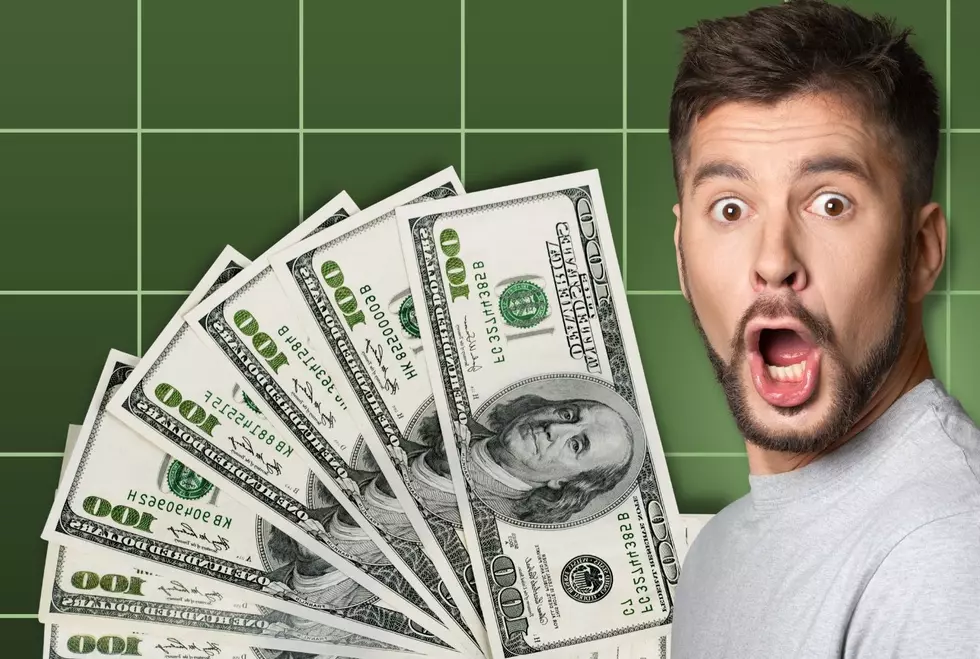 New York State Wants To Give You Your Money Back
Canva
Now more than ever, money seems to be on almost everyone's mind. Whether we are spending more at the grocery store or on the electricity bill. Trying to save it by cutting down on travel or eating out less.
We even try to win it by going to Tioga Downs, playing Bingo or the lottery. By the way, the latest Mega Millions winner is from New York and you may have won $20 million dollars. Go here to check the winning numbers and see if your the latest NY millionaire.
There's another way to get more money in your pocket and it's already yours to keep. It's New York's "Unclaimed Funds" from the office of New York State Comptroller, Thomas P. DiNapoli.
Banks, insurance companies and other businesses are required by law to give New York any inactive accounts or unclaimed funds to the Comptroller. In 2023, there is $17.5 Billion (not a typo) in lost money and they want to give it back to you (also not a typo).
New York State Unclaimed Funds
There is a good chance that you or your organization has money coming to you and the best part...it's FREE to check and see. It's easy to do, just look up specific counties and regions for your unclaimed funds. They'll even help you with search tips too.
I know that it sounds too good to be true but I've used it in the past and got money back. All you have to do is search for lost money and answer some questions like your name and city.
Search For Lost Money in New York
You can even see if other members of your family has money coming. I typed in a few names of family members and it felt like I was playing FREE slots. I even had a couple of winners.
Every day, New York State returns $1.5 million to those who file a claim. Is any yours? Search Now and good luck...You can thank me later.
Check Out the Frivolous Things People Say They'd Spend Money on if They Won the Lottery
We asked people what frivolous thing they'd spend money on if they won the lottery (after all bills and such are paid, obviously) and their answers didn't disappoint!
Powerball Odds Compared to Real-Life Events