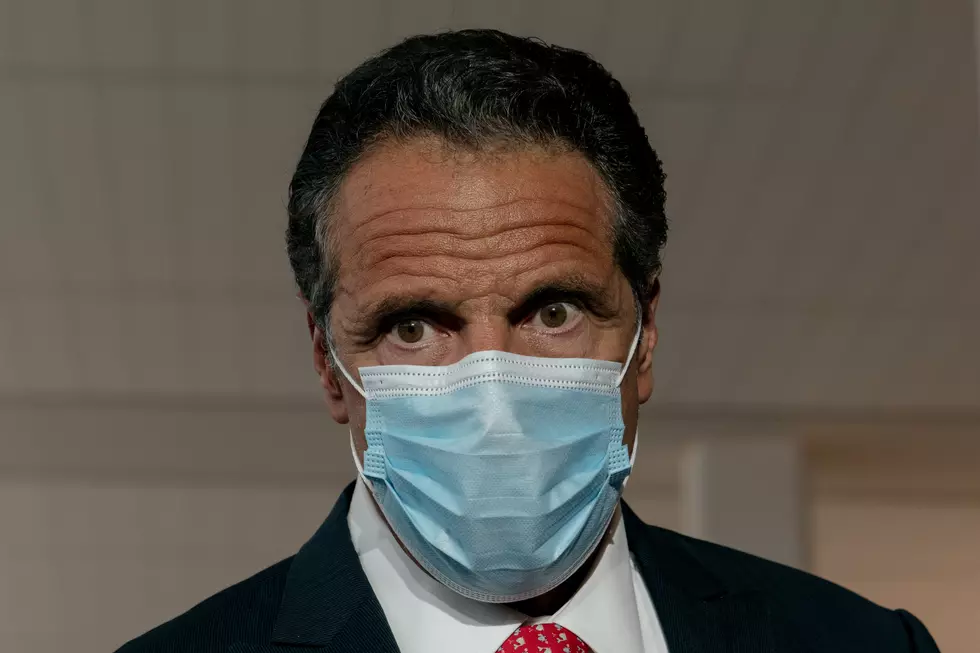 New York Drops Quarantine Requirements For Those Vaccinated
Getty Images
New York has dropped the requirement to quarantine following exposure to COVID if the person has been fully vaccinated. This policy applies to everyone who received their second dose of either the Pfizer or Moderna vaccine.
According to News10 ABC, Those fully vaccinated will also have to wait two weeks from the date of their second shot to be excluded from quarantining. It was originally a 90 day waiting period.
I remember feeling a bit silly last March when I first started wearing a mask. It was surreal and I thought for sure we could stop wearing them after about 2 weeks. Well that didn't happen and even now they say that vaccinated New Yorkers should still wear a mask, practice social distancing and be smart until herd immunity is reached.
Enter your number to get our free mobile app
WebMD defines herd immunity, when a large part of the population of an area is immune to a specific disease. If enough people are resistant to the cause of a disease, virus or bacteria, it has nowhere to go.
New York didn't just decide to do our own thing. The updated quarantine recommendations for vaccinated persons, from the CDC, states that fully vaccinated persons who meet criteria will no longer be required to quarantine following an exposure to someone with COVID-19. Additional considerations for patients and residents in healthcare settings are provided.
Keep this in mind as well. The mRNA COVID-19 vaccine series consist of two doses administered intramuscularly with slightly different in-between time periods.
Pfizer-BioNTech (30 µg, 0.3 ml each): 3 weeks (21 days) apart
Moderna (100 µg, 0.5 ml): 1 month (28 days) apart
LOOK: Answers to 30 common COVID-19 vaccine questions
While much is still unknown about the coronavirus and the future, what is known is that the currently available vaccines have gone through all three trial phases and are
safe and effective
. It will be necessary for as many Americans as possible to be vaccinated in order to finally return to some level of pre-pandemic normalcy, and hopefully these 30 answers provided here will help readers get vaccinated as soon they are able.