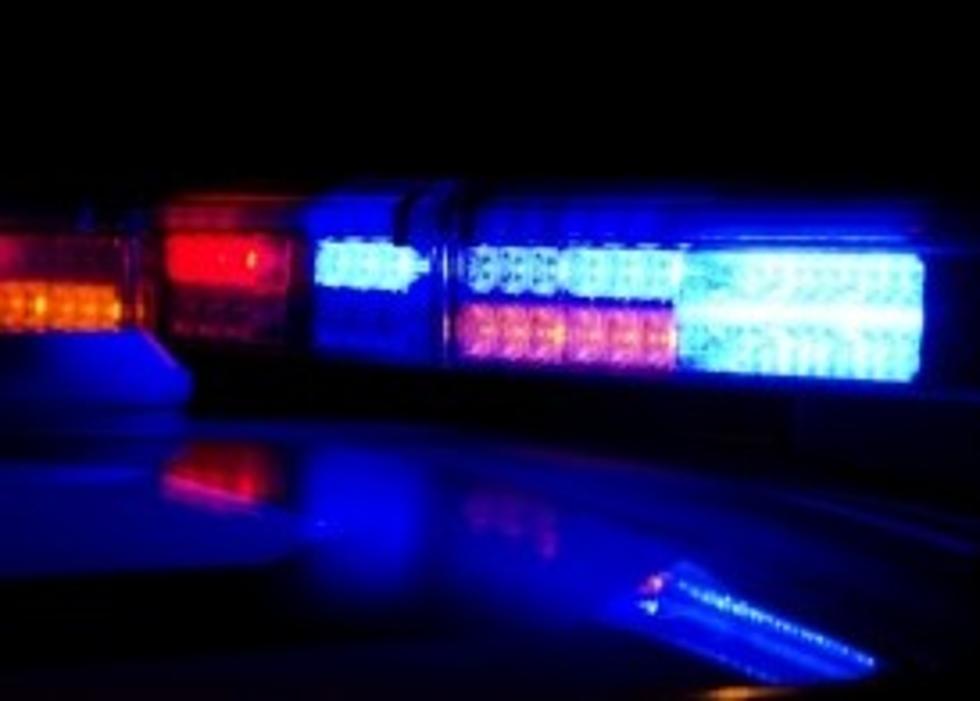 McGraw Woman Accused of False Reporting Hostage Situation
iStock
New York State Police accuse a Cortland County woman of lying about a hostage situation.
Authorities received a report of a person held at gunpoint at a home on North Street in McGraw on April 20 , drawing response from several troopers and Cortland County Sheriff's Deputies.
Troopers have now charged 26-year-old Stephanie Smith of McGraw with misdemeanor falsely reporting an incident.
Authorities say she turned herself over to a trooper and was arrested.
She's been ordered to appear in Cortlandville Court later this month.
Here are 50 of your favorite retail chains that no longer exist.