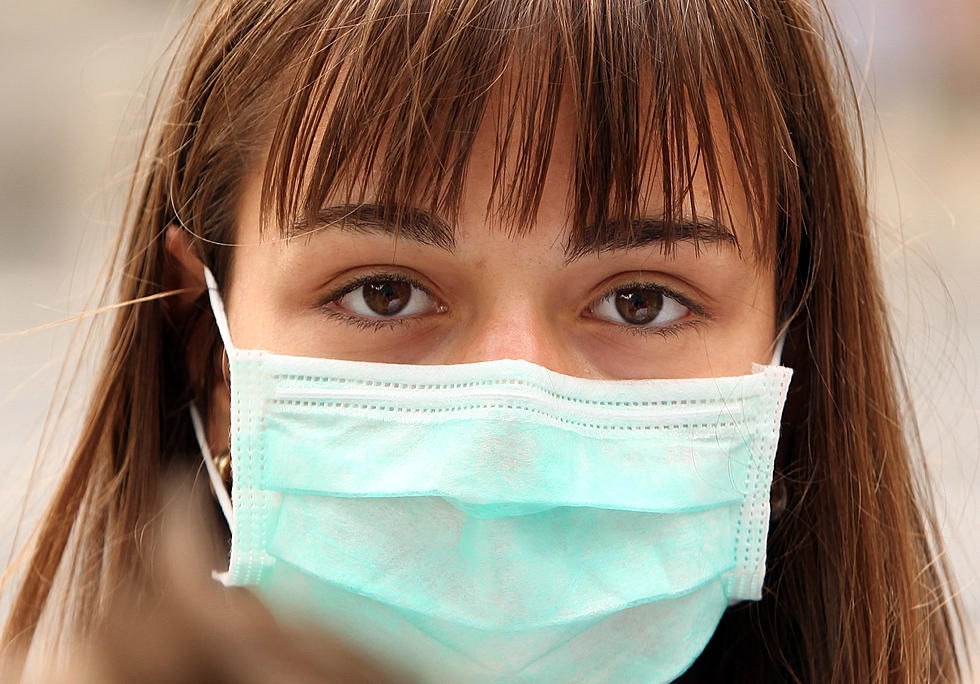 Mask Mandates Continue to Drop in Southern Tier
Oli Scarff/Getty Images
School children, teachers and staff now have the option of wearing masks but are not required to do so in public schools across the state.
New York Governor Kathy Hochul Sunday, February 27 announced the expiration of the state's mask mandate to curb the spread of the coronavirus on March 2, citing rapidly falling numbers of new reported infections.  The Democrat said individual governments and schools could opt to continue requiring masks be worn and set their own guidelines.
Broome County Executive Jason Garnar says, in spite of Broome still listed as high-risk for the spread of the virus, the numbers have been improving and he felt there was little chance of new COVID cases overwhelming area hospitals and he would not impose a county mandate on school districts.
Other mask mandates are also falling along with the number of new COVID-19 infections being reported.  March 1, the Delaware County Government started new guidelines that said masks were no longer required for county employees and members of the public who are fully vaccinated inside county-operated facilities.  There are exceptions for those with direct contact with the public, those engaged in custodial care and health-related positions.
Delaware is now categorized as medium transmission risk and trending toward low in the new Centers for Disease Control framework.  Officials continue to stress residents should still take steps to stop the pandemic by being vaccinated and boosted, get tested if they feel ill and stay home if they test positive for COVID-19.
See How School Cafeteria Meals Have Changed Over the Past 100 Years
Using government and news reports,
Stacker
has traced the history of cafeteria meals from their inception to the present day, with data from news and government reports. Read on to see how various legal acts, food trends, and budget cuts have changed what kids are getting on their trays.
Here are some tips for self-care during the pandemic:
Top Spiedie Places In The Southern Tier