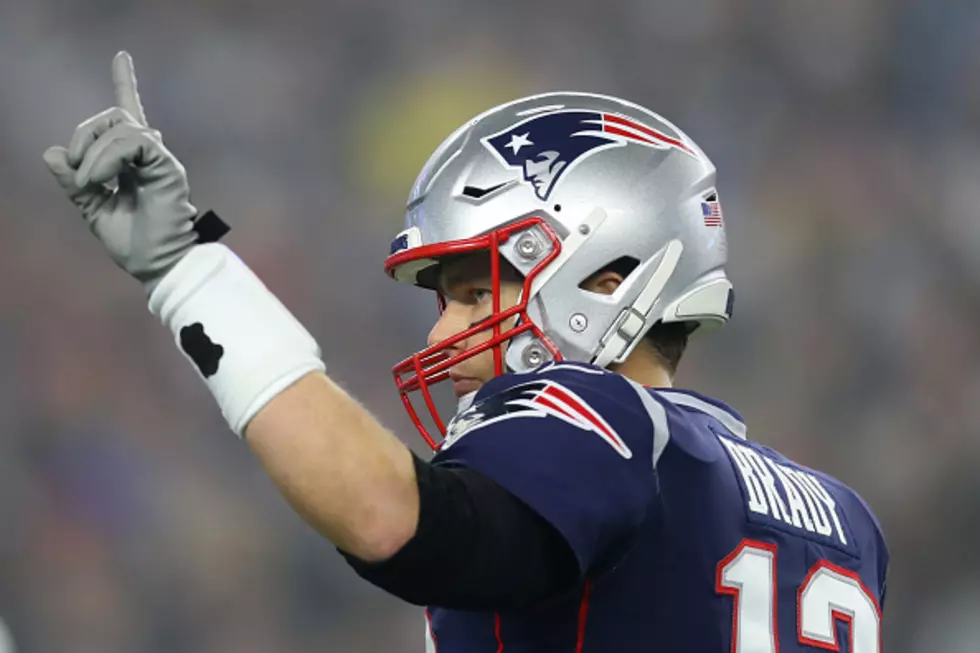 Looks Like Tom Brady Is Coming Back To The Patriots?
Getty Images
There's been a certain cloud of uncertainty surrounding Tom Brady's NFL future. Will he retire? Will he even be back with the New England Patriots?
Enter your number to get our free mobile app
That may have been answered during Super Bowl LIV during a Hulu commercial featuring Brady.
According to the ad, Brady says "Say goodbye to TV as you know it. Me? I'm not going anywhere."
It does seem Brady will come back to play in the NFL in 2020 but his contract is up and he needs to be re-signed by the Patriots...the fact he isn't "going anywhere" seems to indicate he'll return to New England for one more season.
But hey, hold out hope he goes somewhere else like Los Angeles or Las Vegas, right? The Chargers or Raiders would be nice Tom, just saying...
You can watch the commercial below: