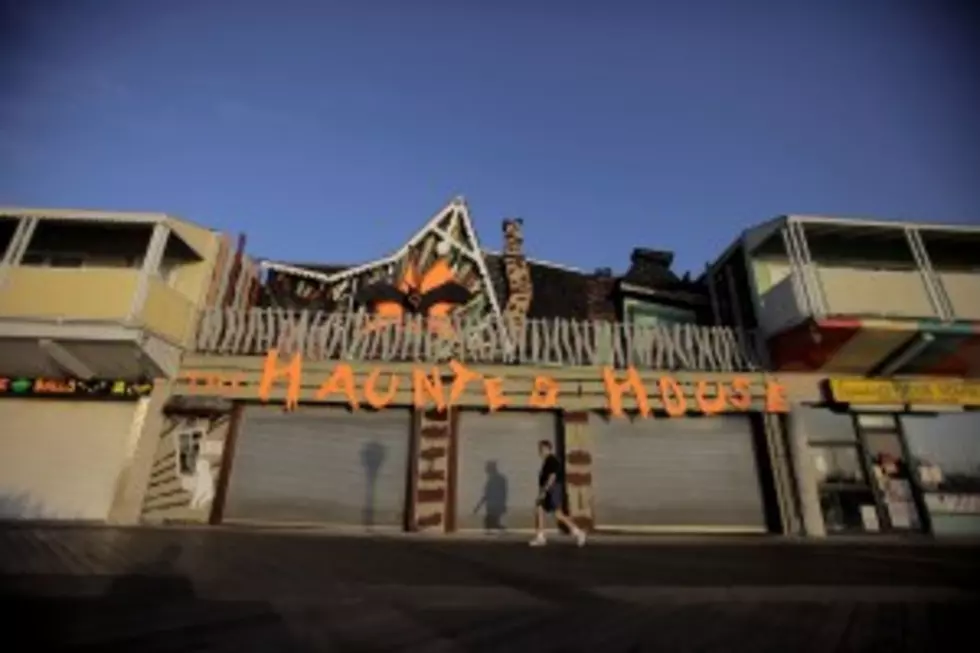 How You Know You're Overdoing Your House for Halloween
Mark Wilson/Getty Images
Halloween is on Thursday and over the weekend as I was driving around the Southern Tier, I could tell that people are really getting into the "spirit" of the season. I've seen many houses decorated for the occasion, some are reasonable and some may have taken it just a little too far.
How do you know if you've overdone it? Here are some of the signs:
You spend more on Halloween than your wedding... Both can be scary.
People refuse to walk into your house at night. On second thought, that's not a bad idea.
You scare other family members or neighbors on a regular basis...without meaning too.
You see haunted house decorations with every roadkill you cause...I mean roadkill you see.
There is a house that's not far from our place, that Tara and I look forward to going to every year because they cover the front porch with a big tarp for Halloween. If you "survive", you can have larvae...or a candy treat.
You may go, YUCK, larvae. But think about it. If I put larvae in my Halloween bucket,  no one steals it and usually, they leave everything else alone too.