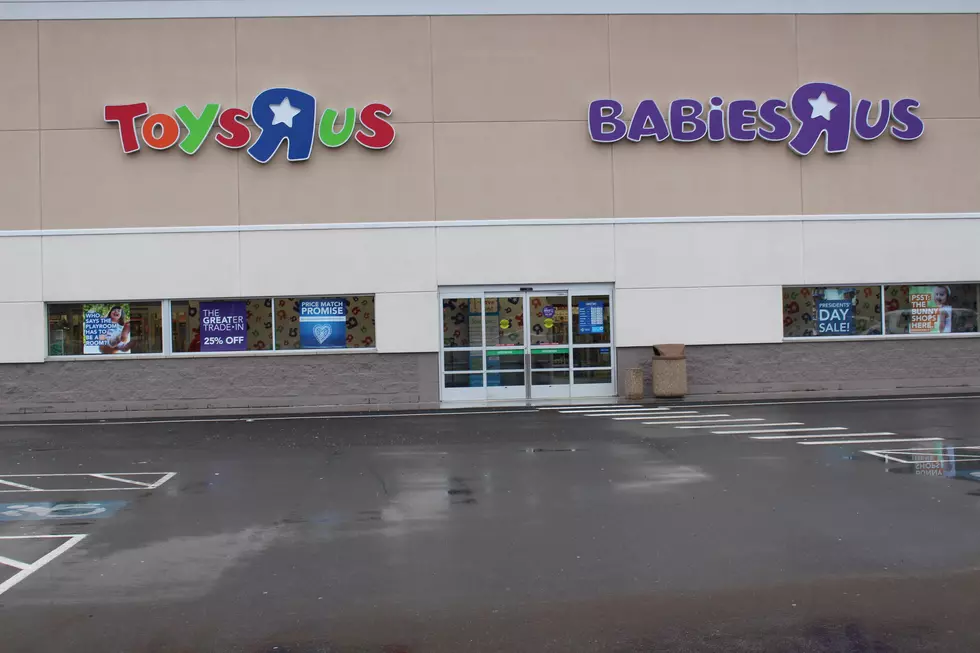 Growing Fear Toys R Us Gift Cards Will Be Worthless
Photo: Bob Joseph/WNBF News
As reports spread that Toys R Us employees were being informed all of the company's stores in the United States would close, one lawmaker expressed concern that consumers could wind up losing a lot of money.
Senator Charles Schumer urged Toys R Us to redeem outstanding gift cards for cash so those who may have received them during the holiday season don't get "left holding the bag" if stores are shut down.
The New York Democrat wants the Federal Trade Commission to step in to ensure that people with gift cards don't get ripped off during any liquidation process.
Toys R Us workers at stores across the country reportedly were advised on Wednesday that operations would be shut down. The stores are not expected to close at the same time.
It's not known how many people now work at the Johnson City Toys R Us store on Harry L Drive.
For breaking news and updates on developing stories, follow @BinghamtonNow on Twitter.